Bullfrog + Baum Shares Its Predictions
New York-based hospitality marketing and communications firm Bullfrog + Baum has released its trend forecast for 2020. The company has an impressive prognosticating track record, calling the donut trend in 2012 and predicting the rise of Taiwanese food in 2018, among other successes. Bullfrog + Baum's food-related forecasts for the new year include:
Beans, Grains and Seeds
Credit the plant-based movement for the burgeoning interest in beans, grains and seeds. Bullfrog + Baum points to fava, mung and heirloom beans gaining attention, while hemp seeds, with their nutty texture, are being added to meat alternatives and even cocktails (at places like Bubby's in New York). The sustainable West African grain fonio is also showing up on New York menus, including at such restaurants as The Dining Room at The Metropolitan Museum of Art.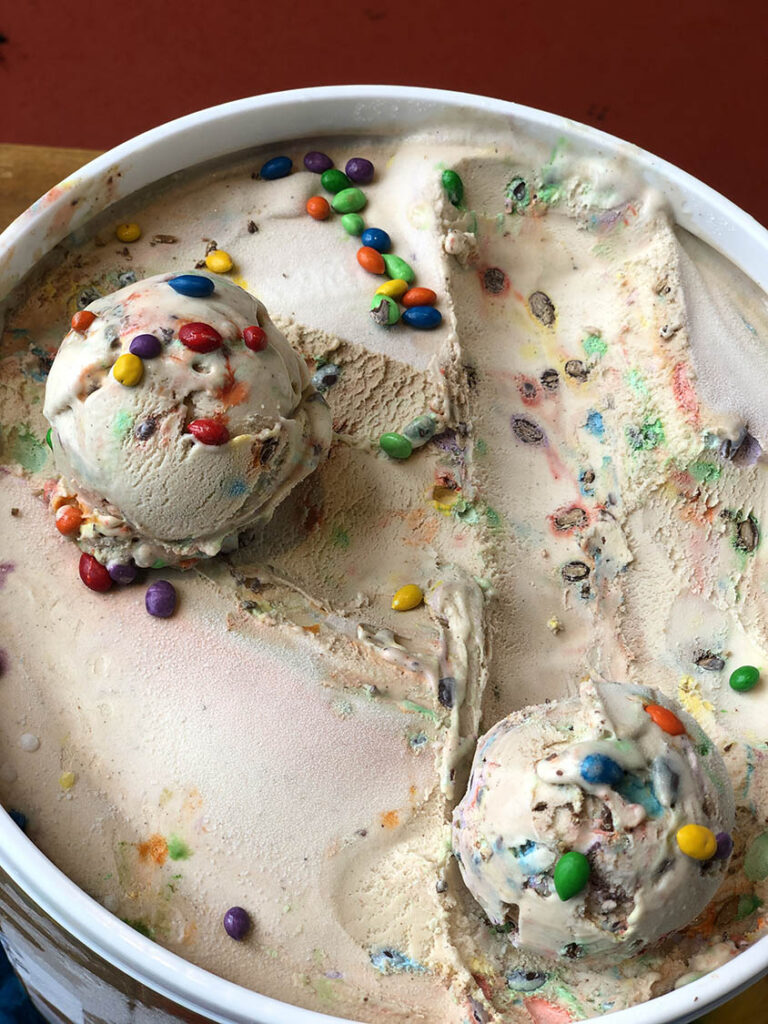 Is Lasagna the New "Meatloaf"?
Bullfrog + Baum contends lasagna "is poised to get a reboot in 2020," in the same way meatloaf did a few years ago. Anna Hezel's Lasagna cookbook made a splash in the fall, while restaurants are serving buzz-generating versions—such as Don Angie in New York and its "Instagram-famous" lasagna for two. Pointing to the Vegetable Crespelle served at Amity & Commerce at the Mandarin Oriental, Washington, D.C.—with layers of crepes, zucchini, sheep's milk ricotta, ragu and breadcrumb gratin—the firm predicts more inventive lasagna recipes will show up on menus, featuring unexpected ingredients.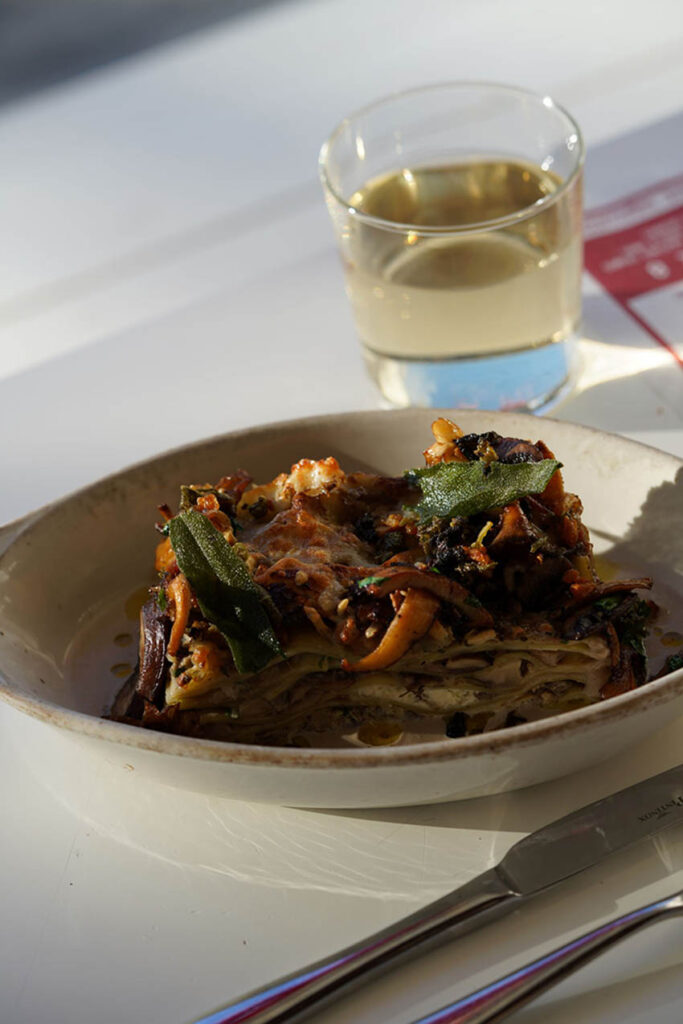 Hospital Food…Yum?
Asking if "the dreaded 'hospital cafeteria'" is a thing of the past, Bullfrog + Baum says "hospital dining seems poised to have a culinary moment." WoodWind restaurant, inside Northwestern Memorial Hospital in Chicago, for example, not only features sweeping views of downtown Chicago; it serves a contemporary, regionally sourced menu with such dishes as Crab and Saffron Capellini, Chicken Chicharron and Fermented Hummus. Meanwhile, Castle Creek Café inside Aspen Valley Hospital, Colo., has been called "the best-kept secret in Aspen," and offers patients room-service-style dining.
For more information, and to read up on all of Bullfrog + Baum's trend predictions, visit bullfrogandbaum.com/trends2020.