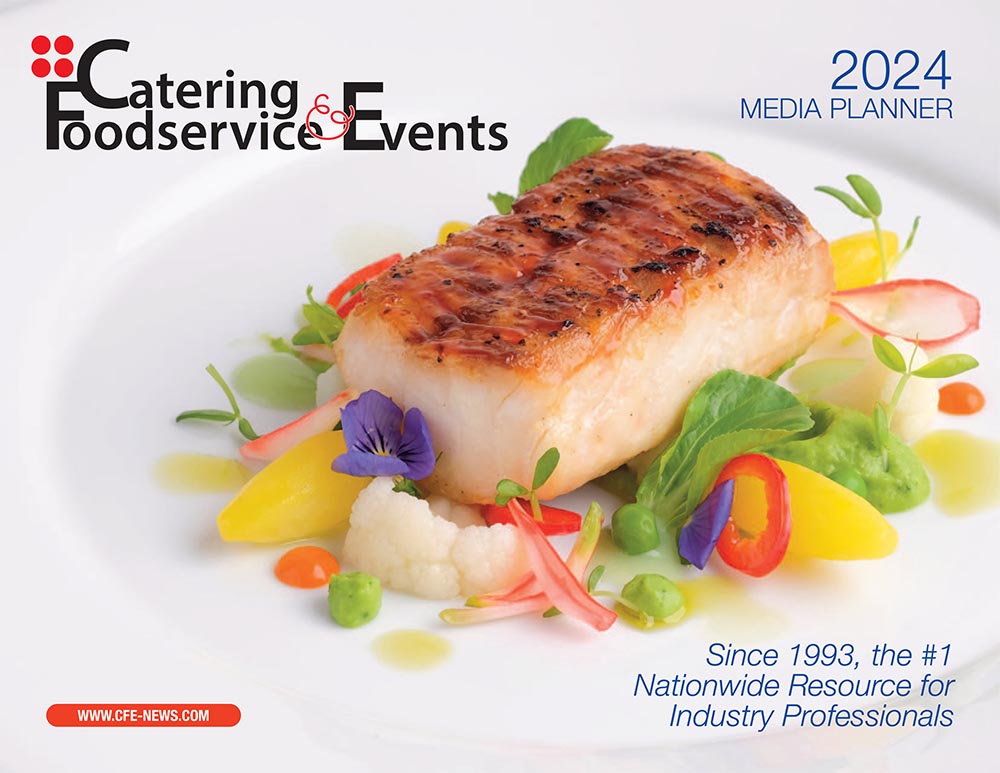 This is a reputation that has been earned through establishing long-running, successful relationships with the suppliers of products and services that foodservice professionals need. Catering, Foodservice & Events nurtures these partnerships by offering the best outcomes through our publication and online capabilities.
Within our many successful alliances at trade show and conference events, Catering, Foodservice & Events guarantees vast nationwide distribution and truly reaches the largest target group.
When you purchase Catering, Foodservice & Events advertising in print, online, or list your company in our online Resource Guide, you know you are reaching the tens of thousands of industry professionals who need your products and services.
Whether they've been in business for a long time, or just starting out, caterers turn to our recognized forward-thinking approach to industry news, information and trends.
newspapers and magazines were the best way to go, to the present day…READ MORE
To receive our 2024 Media Kit, fill in the form below and click submit.
To learn more about our many editorial and advertising opportunities we invite you to contact our Advertising Sales Manager, Suzanne Bernhardt
Phone: 770-722-7101 ­­– ­­ Email: [email protected]