How the St. Louis-based caterer transformed a wedding for 150 guests into one for 25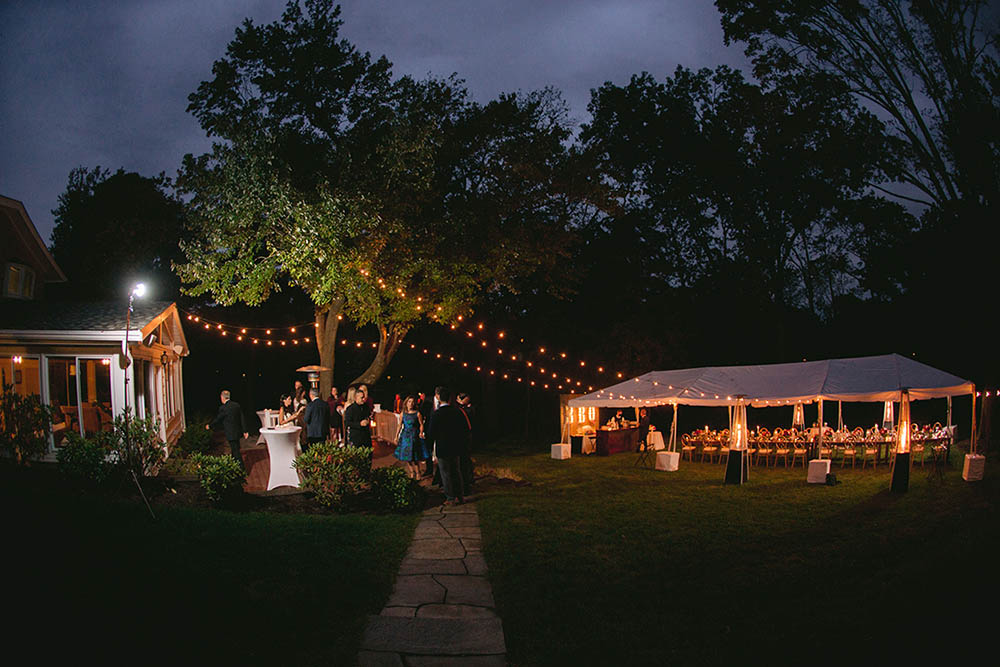 St. Louis-based Butler's Pantry "has mastered the Pandemic Pivot—taking an event originally planned for hundreds and transforming it into a private ceremony for 50 or less," says Bridget Bitza, vice president of sales and catering.
The challenge is harder than it may seem. Not only do the clients need to drastically winnow their guest list, the caterer may have to create a venue in a backyard or private home, rethink the menu so it can be served safely, and design a layout that keeps guests—and team members—socially distanced.
Recently, Butler's Pantry successfully met the challenge by orchestrating a micro wedding at a family home. "The couple originally had planned to have their wedding in New York City where they live," says Bitza. "However, with the pandemic, their family who lived in Missouri would not be able to travel to New York, so we helped them pivot their original ceremony fit for 150-plus guests to an intimate ceremony with 25 members of their immediate family."
The Butler's Pantry team funneled guests from the home's entry to an expansive tent, creating a venue where there wasn't one before. "We had to find ways to be innovative while being safe," says Bitza. "The couple decided on a family-favorite BBQ theme for their micro wedding. Our incredible chefs were able to amplify this idea and take it to another level of BBQ cuisine. Our goal was to do everything we possibly could to ensure everyone felt safe without sacrificing the celebration."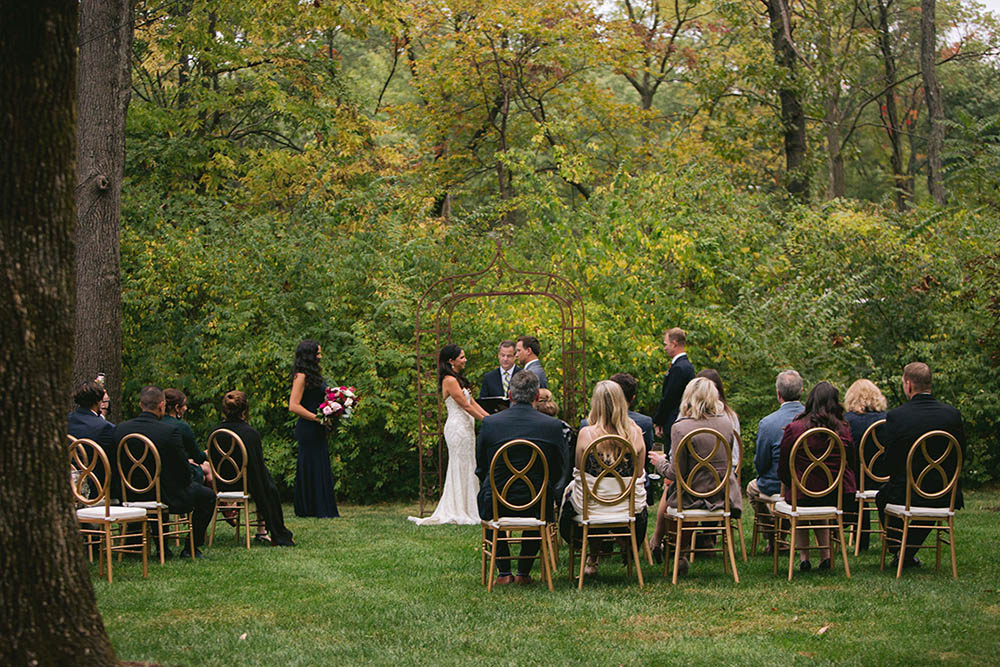 A variety of passed hors d'oeuvres included Frontenac pecan jerky, and crawfish and corn fritters. Then guests dined on four courses: frisée and fall fruit salad, with an apple reduction served smoked in a glass cloche; pulled pork shoulder with country white bread, seasonal slaw, house-made pickles and barbecue dust; sliced brisket and chicken thigh "muffin," served with sides on a quarter-sheet pan; and apple and blueberry cobbler, served in a mini cast-iron skillet with vanilla ice cream.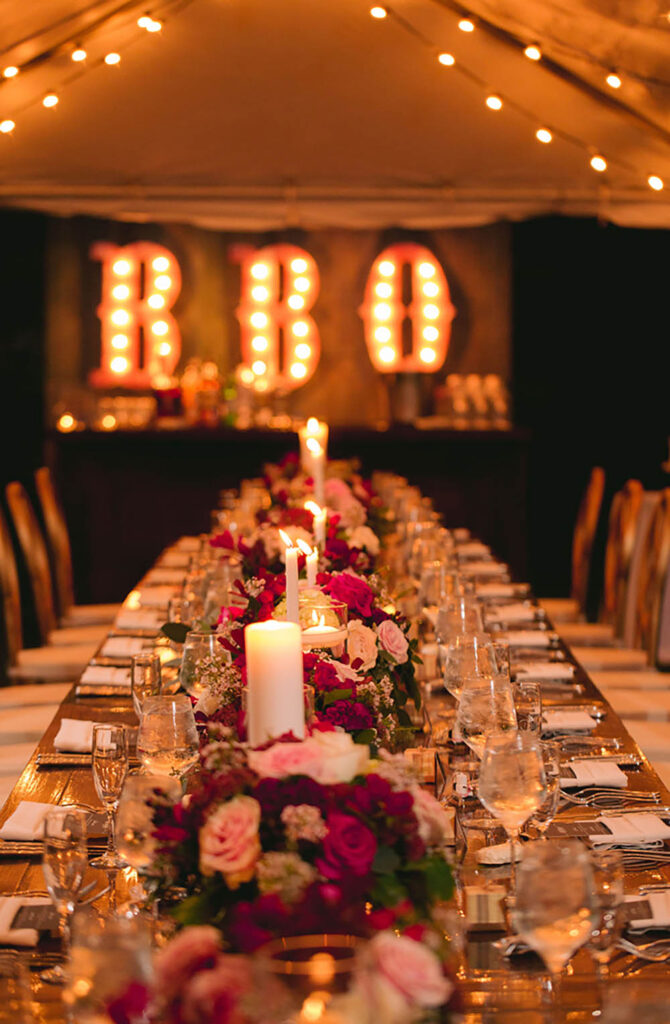 Fully trained, masked and gloved Butler's Pantry team members staffed the wedding. "Every precaution was taken," says Bitza. "However, due to our team's innovation, we essentially created a bubble for the family where they could enjoy each other's company without fear of exposure."
For more information, visit butlerspantry.com