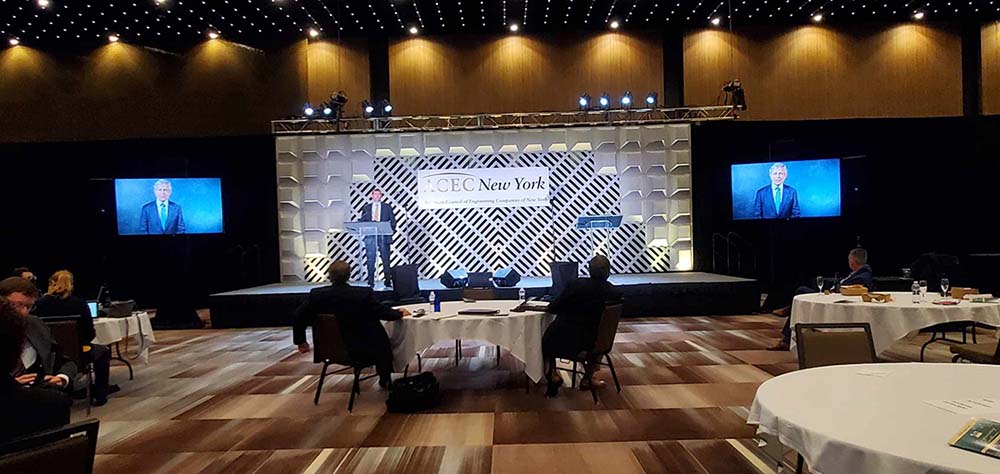 Corporate event planners are getting more creative with virtual options at hybrid events
By Shannon Licygiewicz, CEM, General Manager, Albany Capital Center
When the world realized the pandemic was not going away any time soon, the events industry, like most other fields, was forced to either adapt or shut its doors. For the Albany Capital Center in Albany, New York, to evolve in this new world we had to adapt by investing in new technology and finding creative ways to reach our audience. Hybrid events have become the new normal, as they allow attendees to participate from the comfort of their homes.
Hybrid events can take three forms:
Full Hybrid Experience
The planner has two separate but cohesive events – one virtual and one in person. Each audience has a different experience but receives the same information. It requires the planner to budget for both an in-person venue and a virtual tradeshow/vendor platform. Engaging a virtual audience can be a big lift and requires creativity, time and energy to ensure you are offering a quality product and experience. If done successfully, this can offer your event additional return on investment that did not exist before.
Half Hybrid Experience
The planner focuses more on the in-person event and live-streams the event to a virtual platform such as Facebook, Instagram or YouTube. For this type of experience, the planner offers the virtual option at a lower cost and doesn't invest in a virtual platform or engagement strategy.
Value-Added Hybrid Experience
This option requires the planner to record all sessions and offer them after the event for a fee. Attendees will still be able to access the material produced at the event but on their own time. Financially speaking, this option requires the lowest cost, but still can create additional return on investment.
It's always a good idea to send out a survey to attendees to find out what they would be interested in, what their budgets will allow and how they would like to participate. It's also important to send a survey to your sponsors and vendors, asking how they would feel about the options you are considering, what their budgets look like and what price point they would consider for hybrid models.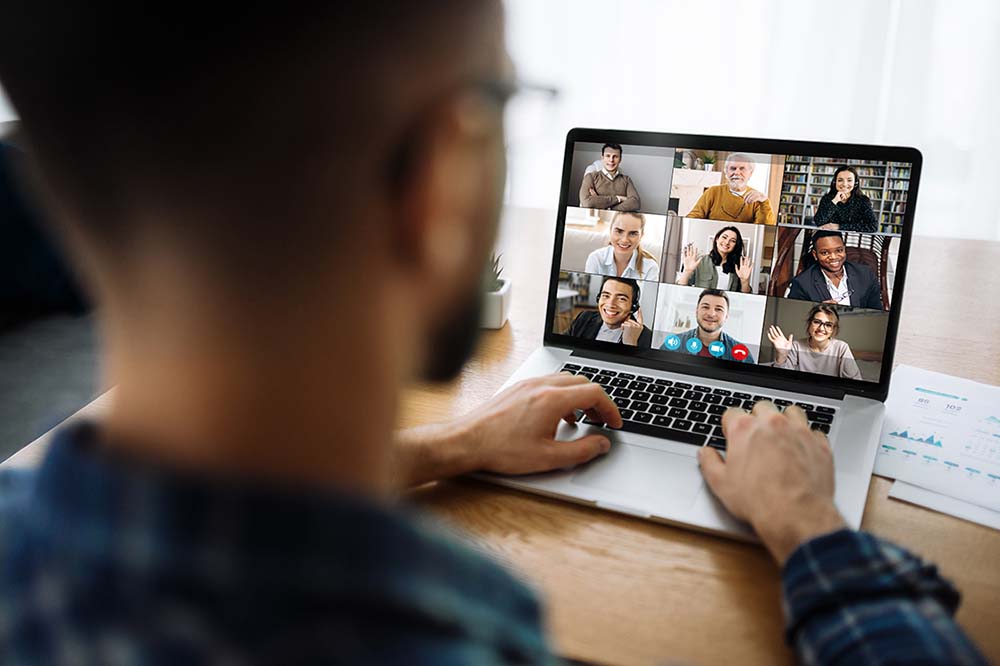 Getting Creative
Hosting a hybrid event can offer a new level of creativity and provide attendees with an experience they haven't had before. Following are a few ideas the Albany Capital Center has seen come from hybrid events:
Virtual Tradeshow Booths
Planners set up screens at a virtual booth that vendors can tap into virtually and interact with attendees who pass by without having to be there in the actual room.
Virtual Question-and-Answer Sessions or Roundtables
Planners set up screens in a space where both virtual and in-person interactions can happen. A special platform is needed to coordinate this, but it allows your virtual attendees a chance to be seen and heard.
Virtual Giveaway
Planners can coordinate to have a food-and-beverage item delivered to those who cannot attend a reception in person. Planners can also offer their virtual audience a coffee gift card for breakfast or a food delivery service gift card for lunch.
Virtual Drinks
A bartender goes online and teaches attendees how to make a signature drink. Virtual attendees should be notified in advance of the ingredients needed so they are ready to mix.
In the end, every company and every team must tailor hybrid experiences to their specific needs and goals. It's crucial to ask questions of potential attendees and to start early. The pandemic opened the door to hybrid events. Their role will continue to evolve as customers' needs change and planners come up with new, creative virtual options.
ABOUT THE AUTHOR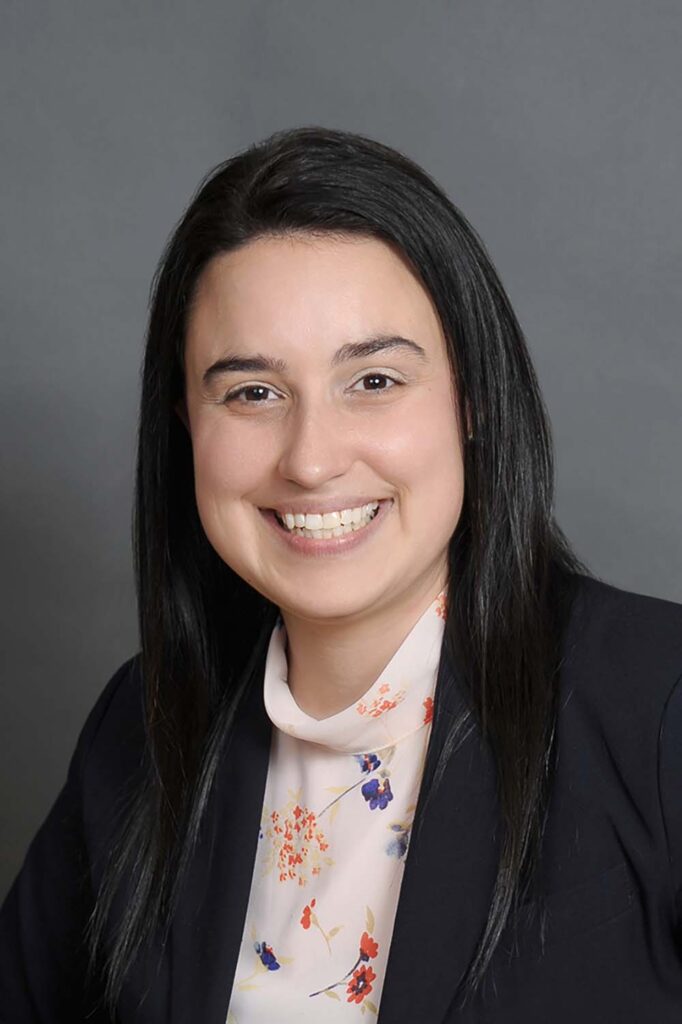 With more than 16 years of experience in the convention center industry, Shannon Licygiewicz is the general manager of the Albany Capital Center in Albany, New York. She has played a vital role in the management of the facility since it opened in 2017. Prior to her promotion to GM, she served as the director of sales for the Albany Capital Center Convention Center. Licygiewicz graduated from Southern New Hampshire University in 2005 with a bachelor's degree in convention and event management.