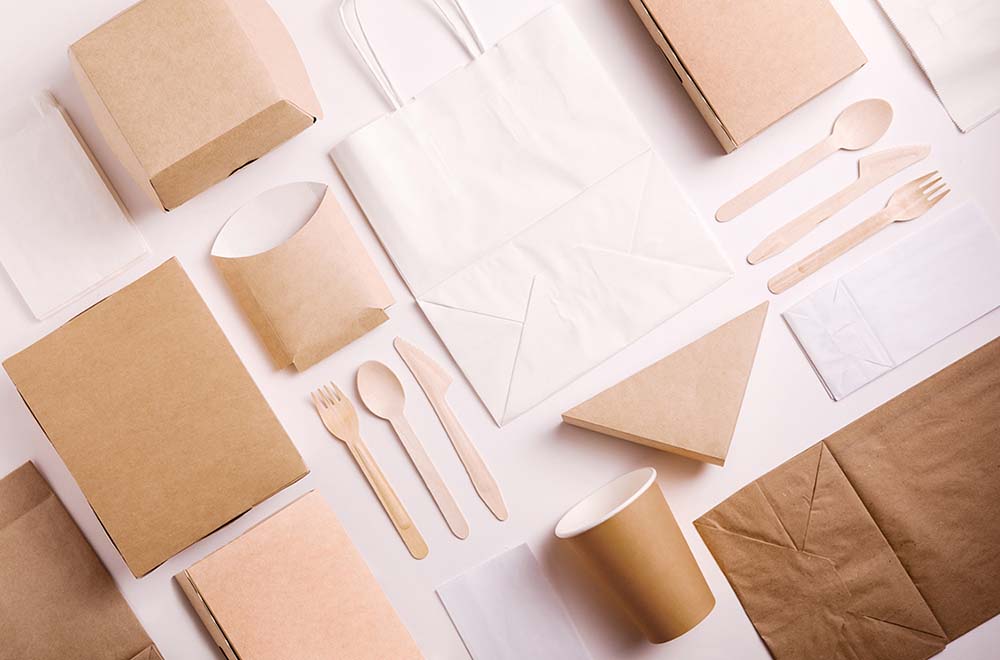 Seven tips for ensuring you have the right packaging when you need it
By Stephny Halstead, vice president, marketing and new product development, Sabert Corporation
Supply chain disruptions have impacted countless businesses over the last several years—and catering companies, restaurants and other foodservice operators are no exception.
Businesses across the U.S. are now well into their third year of managing these issues since COVID-19 hit in early 2020. After finding some relief in late 2021, supply chain conditions quickly worsened in April 2022 due to long delivery times and increases in freight costs. These circumstances were primarily driven by the Ukraine-Russia conflict, and the return of strict pandemic measures in China and other Asian countries dealing with surging COVID-19 cases. Add in continued logistics disruptions at ports around the globe, and the problem can seem unending.
Making matters worse for food providers is the fact that these supply chain issues are coming at a time when demand for pre-packaged food and food-on-demand has surged.
This imbalance has caused many operators to struggle to keep up with rising takeout and delivery orders due to supply shortages of packaging and ingredients. Higher prices and substitutions for restaurant necessities have become customary to keep up food sales and appease customers.
With supply shortages and logistics issues expected to persist at least through the first quarter or so of 2023, businesses may find themselves in need of food packaging necessities as the new year begins but without a fast and easy way to acquire them. When unaccounted for, supply shortages of these materials can lead to missed orders, deteriorated customer relationships, damaged brand names and loss of revenue. As a result, food providers should take steps to address any potential issues in the future.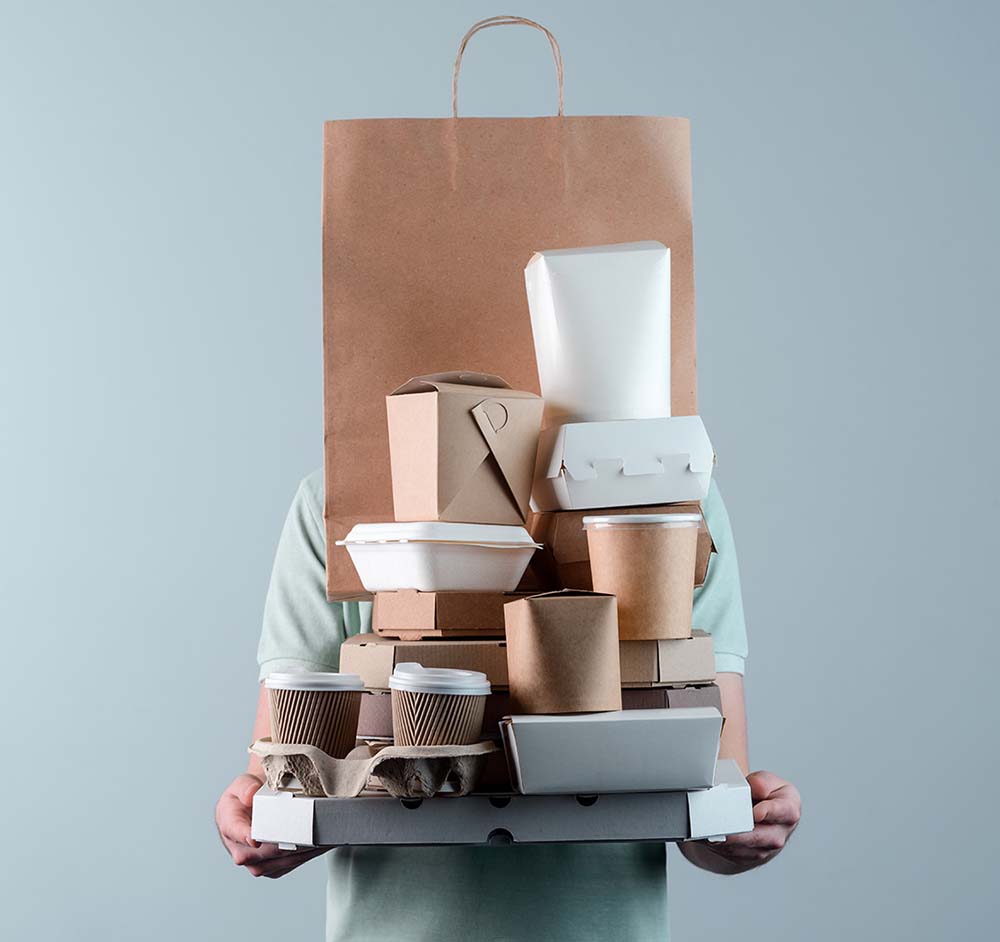 Following are seven tips for developing a proper supply issue mitigation plan.
Identify the Root Causes of Your Supply Issues
First evaluate the supply issues faced and what caused them. Was there more delivery and on-the-go demand than you expected? Did your team not package food properly? Was your supplier unreliable? Did just-in-time just not work? Heading off future issues is easier when you know how to avoid what caused problems in the first place.
It's Never Too Early (or Too Late) to Prepare
Restaurants, caterers and supermarkets should take steps today to ensure they have enough food packaging and supplies to get them through the spring, when events pick up. Schedule regular reminders to check inventory and assess it against the events on the horizon. Try not to get caught with an unexpected need at the worst possible time.
Plan Menus and Anticipate Demand Early
Develop a calendar of limited-time menus, events and seasonal surges, and assess what special packaging needs may be required to accommodate them. Communicate this calendar to your supplier to help forecast needs well in advance. Be sure to update forecasts often, and think through alternatives and substitutions early should supply constraints limit some items.
Build a Partnership with Your Supplier
Of course, proper supply forecasting works best when you have a trusting, transparent relationship with your supplier. Ask them about expected inventory levels (days-on-hand) and any replenishment programs they may have. The best suppliers will be open and honest about what's feasible, share their own supply mitigation plans, and work with you to design a program that's tailored to your specific needs.
Make Sure Your Entire Team Knows How to Allocate Supplies
When staff members don't know how to properly allocate resources, it can ruin all the planning that went into creating a supply strategy. Develop and clearly share a plan for how menu items are packaged based on the needs of the foods—hot/cold, saucy/dry, refrigerated/not refrigerated, etc. This way, foods are packaged correctly and utilize the packaging resources that have been allocated for the expected demand. And if supply constraints persist, share back-up plans with the staff to ensure everyone is on the same page and serious issues are mitigated.
Consider Instituting a Conservative Just-in-Time Inventory Plan
While it is often a wise decision to rely on just-in-time (JIT) deliveries of inventory to save space and limit inventory value, a more conservative approach may make the most sense, at least until supply issues have been fully resolved. Identify the top-used items and increase reserves of those items only, then use a JIT approach for less-frequently-used items. This alternative approach combines the best of both worlds and ensures some supplies are always on hand.
Be Flexible
Let's face it—even with the best planning and forecasting, supply issues may be unavoidable. To limit them as much as possible, brainstorm a few contingency plans and alternate menus that can be drawn upon in a pinch. Flexibility means having the ability to change on a dime to keep the business moving and customers as happy as possible.
At Sabert, we've been working with food retailers and restaurants for 40 years to provide innovative food packaging options designed to meet new trends and consumer demands. The world of food delivery and takeout has changed dramatically in a short period of time, and it's never been more valuable than it is now to partner with trusted leaders in the food packaging space. This trust and reliability can go a long way in ensuring your business has the supplies it needs for the months ahead.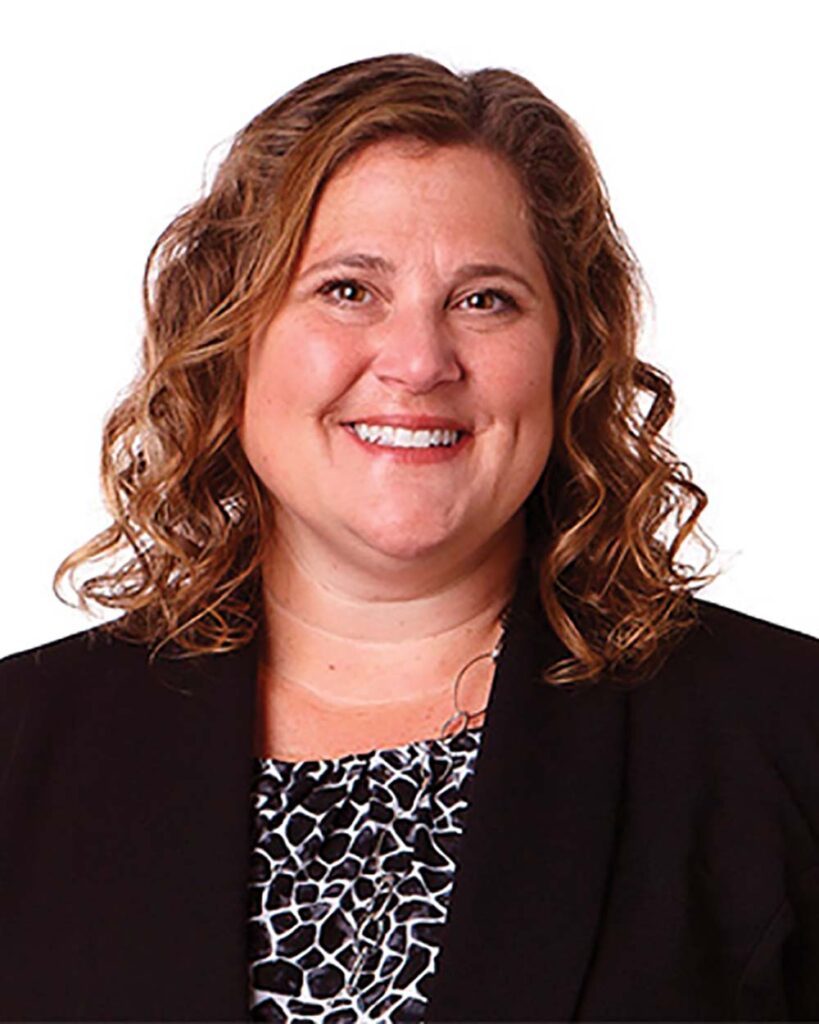 ABOUT THE AUTHOR
Stephny Halstead is Sabert's vice president, marketing and new product development. In this role, she leverages the innovation capabilities within the organization to drive strategic growth initiatives and marketing communications activities. For more information, visit sabert.com.