Particularly in the foodservice industry, it's critical to understand how to address complaints and defuse potentially dangerous situations
By Yasmine Mustafa, CEO and co-founder of ROAR
One of the best indicators of how efficiently a business runs is how well it deals with complaints. This is extremely important in the hospitality and foodservice industries, where customer service is a top priority. Knowing how to address complaints and de-escalate aggressive customers is critical.
Potential Triggers
Employees in hospitality and foodservice take a lot of heat from customers daily. Everything from serving mistakes to inadequate seating can send hungry, tired patrons over the edge, leading to complaints and uncomfortable situations.
Fortunately, there are several steps that the staff can take to avoid these issues before they begin:
Be alert and pay attention. Nearly every dispute begins with a mistake or a miscommunication.
Check in with customers regularly. Ask how people are doing, and pay attention to what they say and how they say it.
Train the staff to remain calm in the face of a disagreement. Being compassionate and understanding is the quickest way to diffuse disputes.
Take safety seriously. Know the signs of a situation that is getting out of hand, and consider installing safety measures like a wireless panic alarm.
It's impossible to plan for every risk. But that doesn't mean you can't be proactive in your safety.
How to Handle Aggressive Customers
Despite your best efforts, you will eventually have to deal with an unhappy customer. Most of the time, people are reasonable and easy to please. Sometimes you might have a harder task, however. Following are some basic tips for handling aggressive customers:
1. Be objective and listen actively.
If a customer approaches you with a complaint, first listen carefully to what they are trying to communicate. If they are loud or angry, this can be difficult, but if you make it clear you're trying to understand, they're more likely to calm down.
Remaining objective is a good way to keep a cool head. Remind yourself not to take anything personally. Instead, place yourself in their position and imagine what would be the best outcome for a bad situation.
2. Reassure them that you will take action.
Once you understand the situation, you should reassure them that you intend to take action as soon as possible. Not only does this help diffuse the situation, but it's a good reason to walk away if things seem to be escalating.
This is also the ideal time to give a sincere apology. Although emotions can get heated, take a deep breath and recognize that not everything is within your power to change. Mistakes happen, and when they do, apologize directly.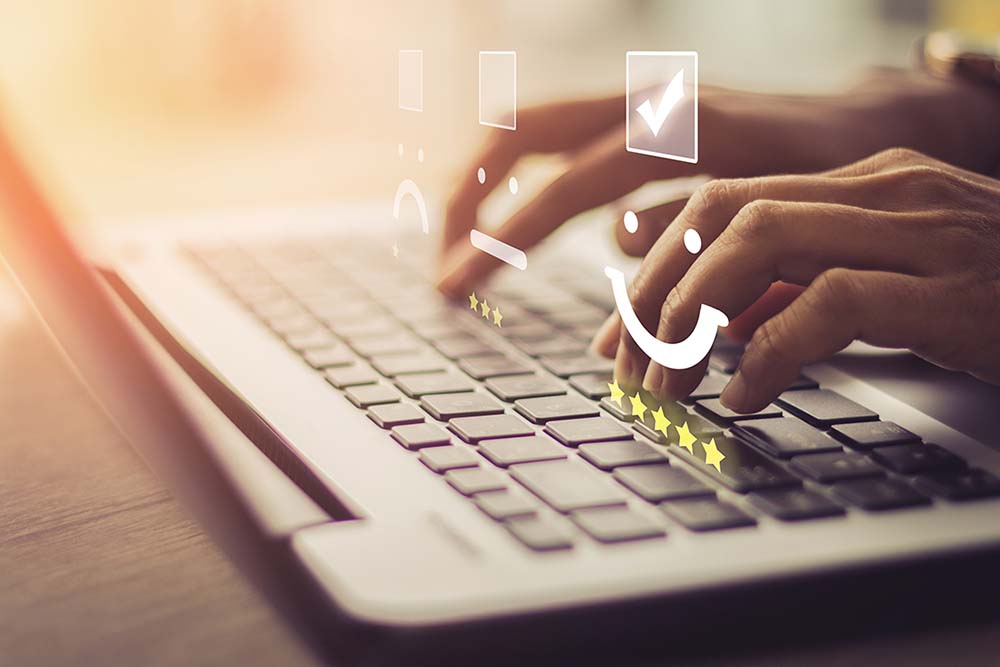 3. Address the issue to the best of your ability.
The best way to nullify a complaint is to correct it. If it's within your power to rectify the situation, you should do so, especially if you've reassured them that you would.
If you're unable to deal with the problem, contact a manager or supervisor. Remember, put yourself in the customer's shoes. When you're the consumer and have a complaint, you expect the situation to be remedied.
4. Follow up with the customer.
Once you have addressed the problem to the best of your ability, you should follow up with the customer. Double-check to ensure that the staff is meeting their needs and there isn't anything further you can do to take care of them. This service could include replacing their meal or offering a refund for poor service.
If you find that no one has addressed the issue, this is the time to go directly to the person in charge. The business's reputation is at risk if customer complaints aren't being solved promptly. It's also an indicator that time-sensitive tasks are getting overlooked, which management needs to address.
5. Prioritize safety.
Sometimes, a customer will become unruly and unreasonable no matter what you do. This is why it is incredibly important to prioritize your safety and be prepared for potentially dangerous situations. Look out for the following:
If the customer is shouting and shows no sign of calming down, this is a good indicator that things are getting out of hand.
If the customer begins charging at you or is physically unpredictable, make plans to exit safely.
If the customer makes cruel or unusual remarks about you, take them seriously. This advice is especially true if you are threatened in any way.
Trust your gut, and have a plan in the back of your head any time you sense danger. A wireless panic button is incredibly useful in these situations, because it can be easily hidden from customers. That way, employees can signal for help without drawing any attention to themselves.
If you have an alarm system or protocol in place, jump into action immediately. Of course, you should always remain calm while doing this to avoid escalating the situation further. All businesses should also hold training classes on what to do if there is a threat.
Safety First
Aggressive customers aren't just an inconvenience. They can be scary and dangerous, so it's best to be on the safe side.
If you find yourself in an unstable situation, do your best to calm the customer down and understand what is happening. When in doubt, contact a manager or supervisor and ask them exactly what to do. If a situation feels unsafe, do what it takes to protect your own life and the lives of your coworkers.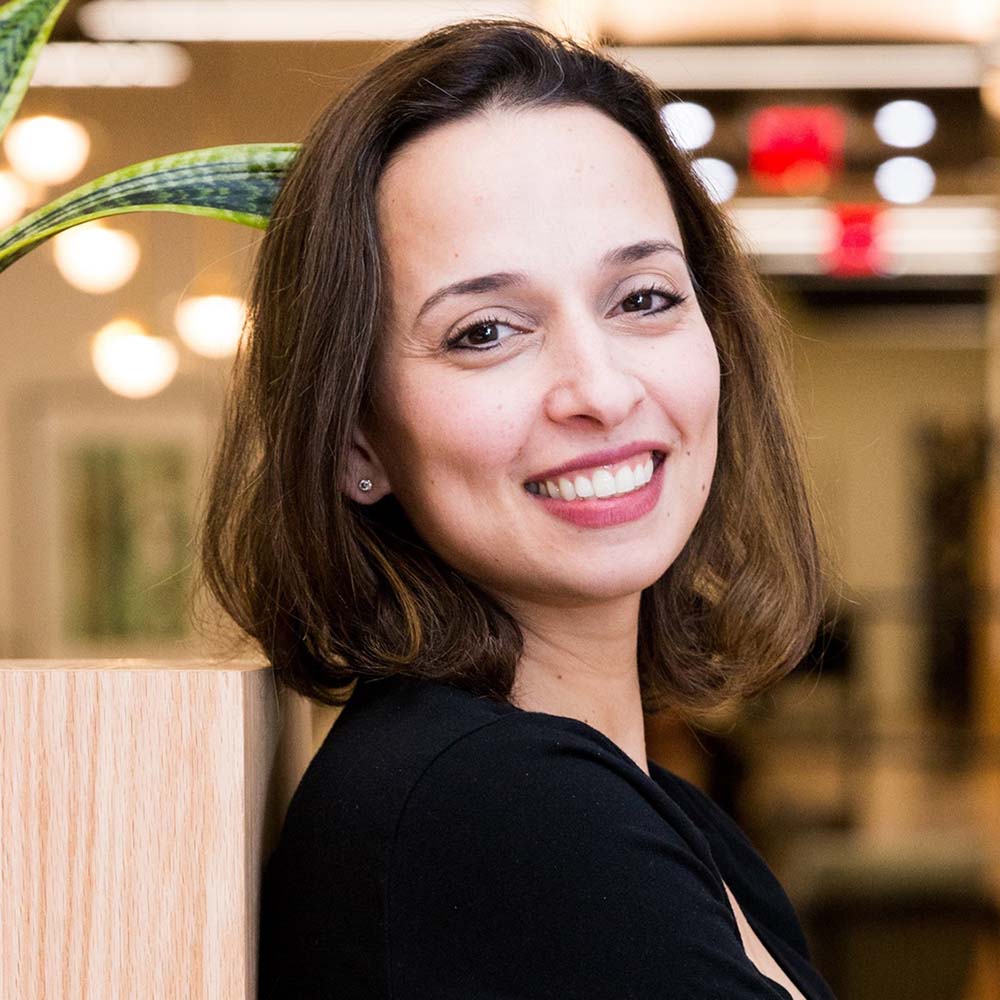 ABOUT THE AUTHOR
Yasmine Mustafa is the CEO and co-founder of ROAR, a technology company dedicated to cultivating safer workplaces. The company's patented workplace panic button solution provides employees with protection and keeps them connected. For more information, visit roarforgood.com.