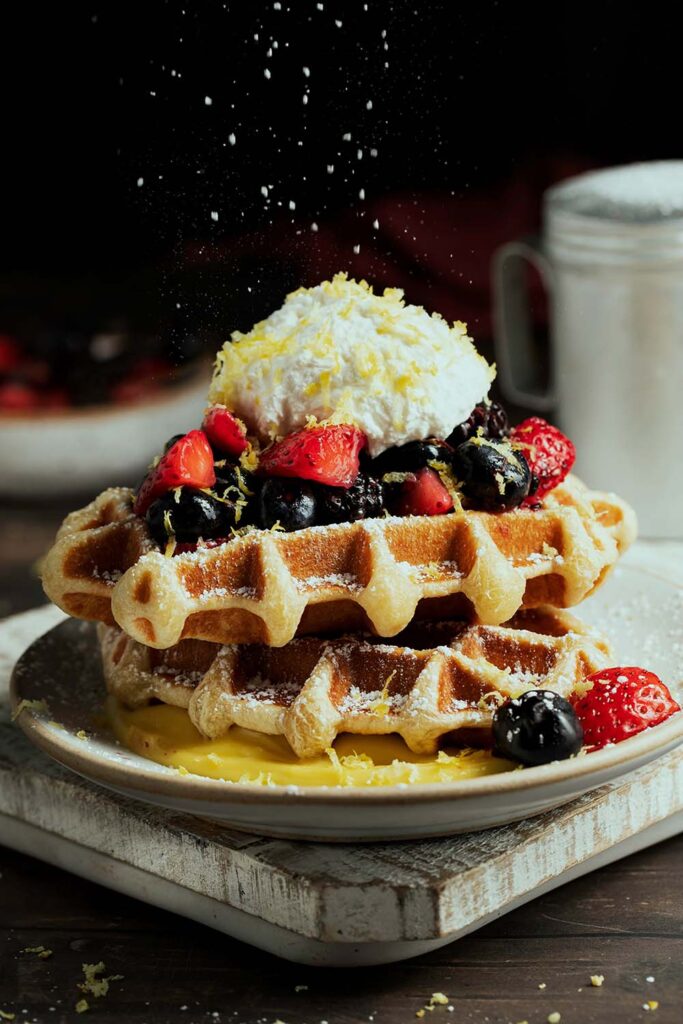 Implement these time-tested strategies as you plan events for 2023
By Kenneth Connell, The Waffle Experience
With the stressful holiday season in the rearview mirror, the new year beckons with opportunity. While COVID-era concerns for hygiene have not gone away—and the industry is still plagued by ongoing labor shortages—patrons are excitedly looking forward to in-person events. Now is the time to make sure yours will make a lasting impression.
To do so, it helps to go back to the basics. Draw on time-tested strategies for success while using creativity to exceed diners' heightened expectations. Following are three major principles to keep in mind to elevate your catering in 2023.
1. Plan your service carefully.
While every host has their own preference for how food should be served, buffets tend to be a perennial favorite. Unfortunately, they are much easier to enjoy than to prepare, and come with a few challenges that catering professionals need to consider long before they start preparing the food. Among these challenges are maintaining the food's optimal temperature, ensuring that the dishes are portioned correctly and adhering to food safety guidelines.
Perhaps the most basic step is to favor cold dishes over hot ones, saving the latter for your most standout dishes. Setting up one or more chef-attended stations gives you more leeway in terms of temperature and provides an extra level of both entertainment and service.
While we tend to associate buffets with large dishes filled with heaps of food, caterers and diners alike have gravitated toward single-serving small plates. Not only are they hygienic—reducing utensil sharing—they allow caterers to exercise more precise control over portions while also opening up fun aesthetic possibilities, such as serving food in tiny skillets or ramekins.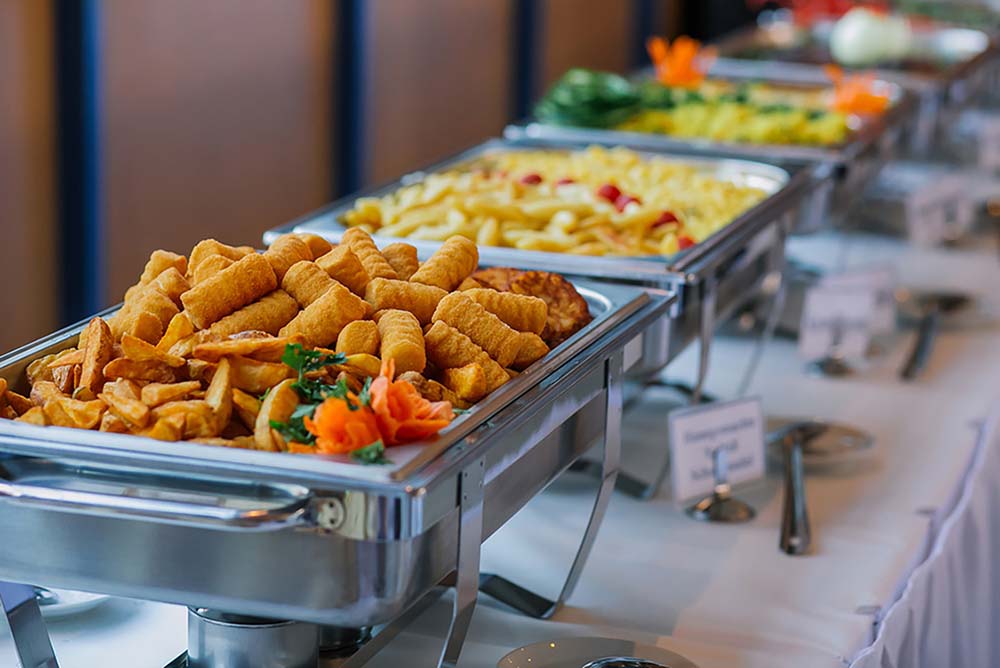 2. Provide delicious plant-based options.
Interest in plant-based dishes, and even fully plant-based events, has been steadily on the rise for some time now, even among carnivores. While virtually every catering event has at least one vegetarian dish, consumers have begun to expect increasingly varied and thoughtful plant-based options. Vegetarian or plant-based dishes should not be a last-minute add-on but an integral part of your menu.
If your event features different stations, consider including a plant-based one. When setting up this station, try to take advantage of vegetables' naturally vivid and varied colors to plate your dishes in a way that will make them attractive to even the staunchest meat-eater. If you are opting for more traditional table service, consider giving everyone a creative plant-based appetizer instead of, or in addition to, the usual salad.
3. Give your guests something special.
One of the best ways to get guests excited about your food is to select a creative theme around which to base your menu. Ideally, the theme will have some kind of meaningful connection either to the purpose of the gathering, the venue itself, or the demographics of your clientele (e.g., age, occupation, nationality, etc.). If the gathering includes a variety of out-of-town attendees, consider offering a sampler of some local delicacies; if the clientele will mostly be from the same generation, consider adopting a retro theme. Whatever theme you end up choosing, try to celebrate it as much as possible, not just in the food itself but also in the plating and menu design.
Of course, it's not always possible to tailor your menu items to the gathering in such a specific manner. Serving your signature dish, or creating a meal or a drink especially for the occasion, is a great way to make the event memorable and give guests something to talk about with friends and family during and after the event. Word-of-mouth marketing is extremely powerful in the catering industry, so you want to try as hard as possible to serve your clients a unique dish they will want to share on social media and beyond.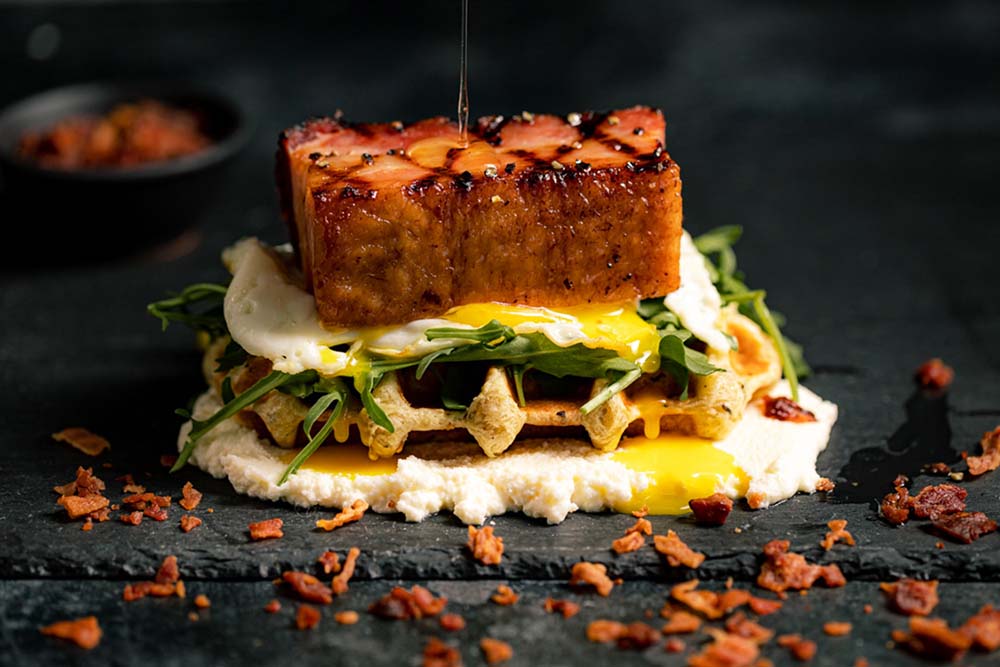 More than a meal
When executed with a mixture of passion, technique and creativity, the food you serve at an event can become the main event. To really impress diners, caterers need to deliver not just great food but memorable experiences. The main building blocks are simple; build upon them by refining your craft.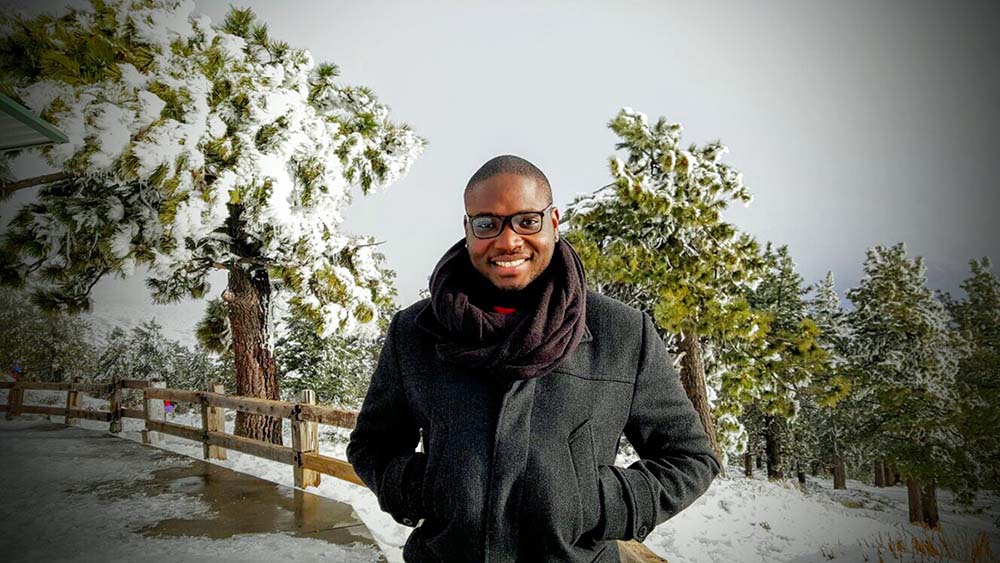 ABOUT THE AUTHOR
An experienced entrepreneur and restaurateur, Kenneth Connell is the owner of The Waffle Experience – Thousand Oaks, California. Kenneth and his team operate the successful restaurant on a foundation of creativity and innovation, focusing on making sure that every aspect of the experience brings the "wow" factor.