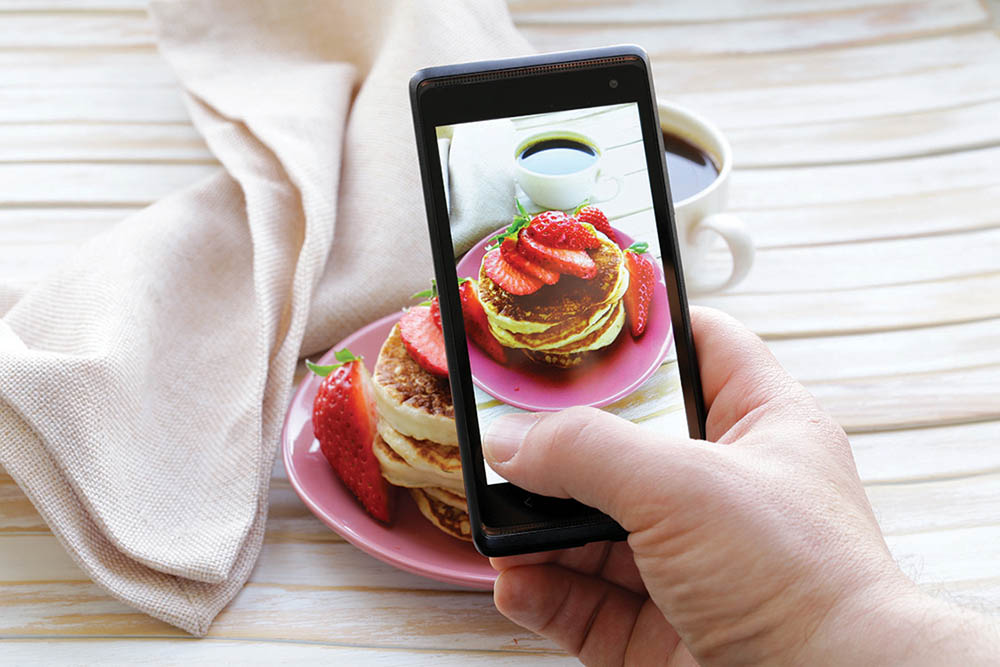 By Elizabeth Riggio, MustHaveMenus
If you're just starting your catering business or are simply looking to build your brand and find new clients, one of the most helpful tools to consider is digital marketing.
While print and traditional marketing remain incredibly important, finding new ways to get your business online and searchable is key to building your client base. Following are three ways you can build your catering business's online presence to help expand your reach.
1. Build Local SEO
One of the best ways to get your business known in the digital realm is via local SEO, which refers to the visibility a business has online in relation to its physical location or community. Since the local community is critical to a catering business's success, it's important to reach these customers.
Google My Business allows you to register your business online so your company will pop up when people search for "catering businesses near me." Be sure to fill out critical information such as location, website, hours, contact information and photos. Keep your information as accurate and comprehensive as possible to boost your searchability. If your online information is outdated, a potential customer could move on to another catering business.
After catering an event, invite your clients to write an online review for your business. This invite can be sent via email, listed on a business card or even prompted in person. To make it easier for your customer, provide a direct link to the review site. Reviews help boost local SEO by providing ratings and information. Additionally, customers are more likely to use your service if they can see from others that you have a quality product.
2. Connect Through Social Media
Social media is a great place for referrals as people can easily share your business page and tag you in posts. It's also an additional platform on which customers can find you. Many businesses start with a Facebook page; consider expanding your online presence to Instagram or even LinkedIn.
Instagram is a great platform for a catering business since food photographs well. Share images of what your plated food looks like, or photos of your food from the events themselves. Customers can tag your business in their photos if they'd like, making your business more visible to new customers.
Through LinkedIn, you can quickly connect with other businesses in the industry, allowing you to build relationships, support each other and even find partnership opportunities. It also provides another platform for listing your menu and services.
3. Upgrade Your Print Materials
Flyers, business cards, table tents and folded menus are important printed materials that allow you to list menu items, relay information and build a cohesive brand.
To boost your business's branding, upgrade any printed marketing materials to include digital elements so you can connect your physical and online presence. For example, add a QR code to your business card and link it to your website, interest forms, online menu or social media platforms. Wherever you're looking to direct your customers, do so with a quick QR code.
Get Started Today
Tackling digital engagement can seem involved and time-consuming, but so many online design and digital companies make it easy to do-it-yourself. From online menus to social media templates, many options empower you to build your digital brand without needing to spend exorbitant amounts of money and time. There's never been a better time to start—take your catering business's marketing to the next level and connect with your clients from anywhere.
ABOUT THE AUTHOR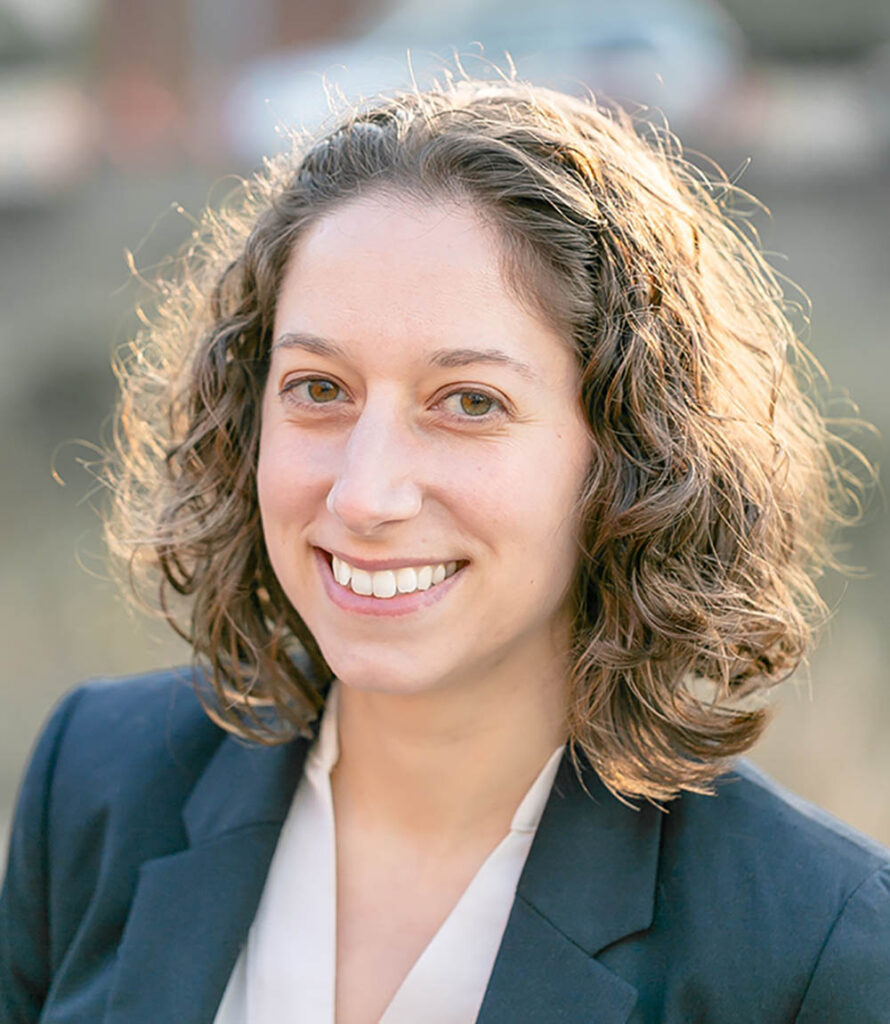 Elizabeth Riggio is a copywriter with MustHaveMenus, an online restaurant design and digital company, covering marketing tools and tips for restaurants. When not writing, she's eating her way through the various food trucks of the Pacific Northwest.