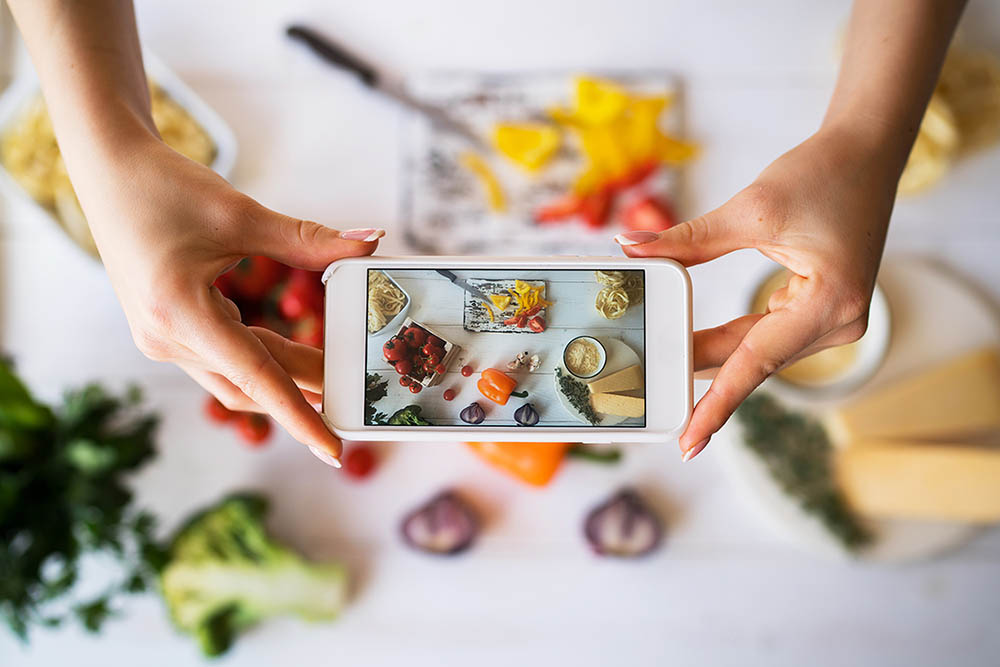 Three best practices for DIY public relations
By Darryl Brisebois, media relations manager of Mackasey Howard Communications
More than one proverbial door closed during the pandemic. Conferences were put indefinitely on hold, weddings delayed, hotel events canceled altogether.
But as in-person activity hazards a return across all those silos, many more doors are opening for the foodservice and catering industry. Corporate events and conferences have revved up again, while weddings and other social events are back on the calendar. For catering professionals, winning the post-COVID moment is an important step on the long road to recovery.
A well-thought-out public relations plan can play a key role in a successful comeback strategy. For many companies, brand communication became more important during the challenging months of the pandemic. Professionals who have yet to employ PR strategies to help them attract and retain the attention of their clients and the larger community might find themselves a few steps behind. Luckily, though, a healthy and worthwhile PR strategy shouldn't cause any employer to sacrifice their still-recovering budget.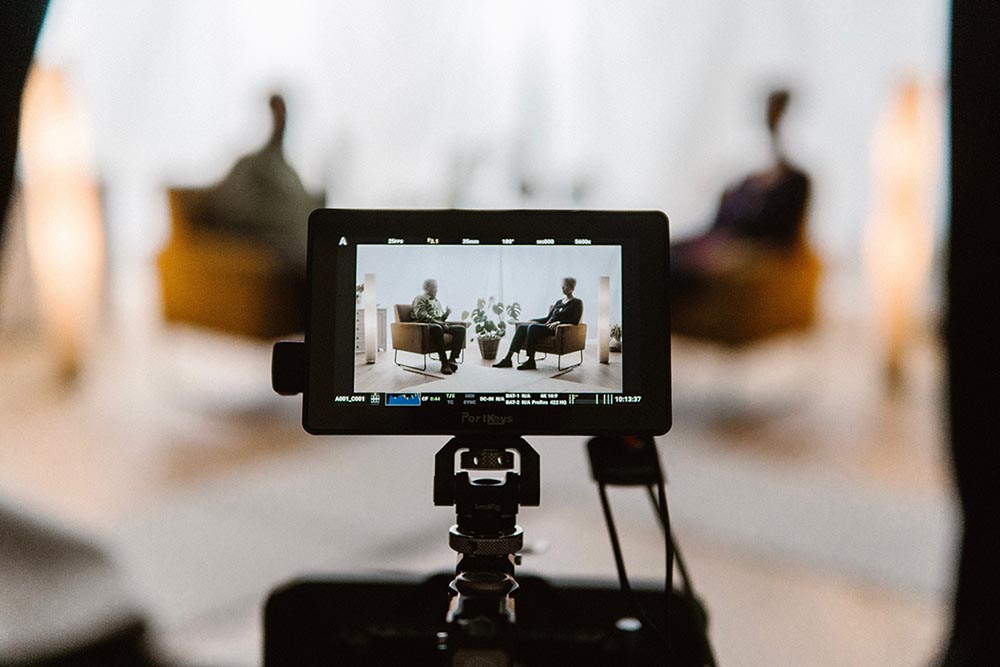 Following are three ways to get started with affordable, effective and timely in-house public relations.
Knowledge Is a Dish Best Shared
Though a great public relations campaign can have some of the effects of strong marketing or advertising, the differences are profound. At a fundamental level, PR is about relating to the public. At many points in a company's journey, relating will mean sharing exciting news or announcing a new offering. But relation is something that needs to be maintained even across the quieter months.
A great way for a company to begin to invest in their public relations is to start with an outstretched hand. By monitoring the conversation taking place within the industry, employers can see if their accumulated knowledge could be useful to others working at the same things. Company executives or writers working in the organization can offer thought leadership around best employee practices, ways to build a great company culture, seasonal trends or new technological investments that are really moving the industry forward. The first PR outreach is just like a first impression—and it's best when it's both engaged and generous toward the conversation that's already taking place.
Keep Your Friends and Neighbors Close
With knowledge and updates to share, companies can begin to grow their grassroots public relations campaign. The most important thing for any PR strategy is to ensure the target audience will have no trouble finding you. Pitching high-quality ideas to journalists who are working with top-tier outlets that have your target consumer as a part of their audience is a great place to focus time, energy and research. Remember—journalists sometimes get hundreds of pitches daily and will only be interested in considering your guest post or article if you're bringing something new and noteworthy to the conversation.
While putting some time into a robust pitching strategy, companies can also focus on other outlets that don't depend on a journalist's go-ahead. Creating blog articles and short email newsletters is a great way to engage and stay in conversation with your clients. Find new ways to communicate your company's progress toward more sustainable packaging. Speak to the recovery-era wins that are taking place at the community level, and spotlight other brands and businesses that are making positive change. These posts can be accumulated into a blog section of a company website, and any guest appearances in media outlets can be represented in a digital press room. Building both channels will make it easy for clients to stay up to date and read more.
It's also imperative to transcend the digital screen and reach out to local media in your community. Catering and foodservice professionals can plan a community food-tasting event, a community food drive, or service a campaign to support the local economy. Alerting the local media to those kinds of initiatives is a great way to showcase catering offerings while building local relationships with the press and business owners alike.
Don't Go Quiet Into That Bad Review
Thought leadership, interviews, podcast appearances—these are the spotlight moments in any PR campaign. But relating to the public is always a two-way street. Clients have a voice, and the voice needs to be heard and respected whether or not it's saying what the company wants to hear. When bad reviews happen—and they do, to the best of us—it's important that those clients are publicly responded to and that the bulk of their concerns are addressed. Acceptance rather than blame is always the golden rule. If the complaint is addressed politely and respectfully, prospective clients and review-readers will be easily persuaded by the many positive reviews that surround the one bad experience, and they'll see the company was professional and respectful even in a tense exchange.
Finally, PR is a strategy that works best with time. The watershed moments of the past two years have made it all the more important that industries, employers, stakeholders and clients stay in close conversation. But companies will position themselves best in that conversation if they take an enduring approach to their work in building and maintaining a positive public reputation. Sometimes that means actively sharing thought leadership or personal experience. Sometimes that means listening to the conversation as it stands, hearing constructive criticism from employees or clients, and responding responsibly. Regardless, curating a successful public relations campaign is a master class in relation, articulation and connection—a journey well worth taking in the aftermath of the pandemic-era isolation.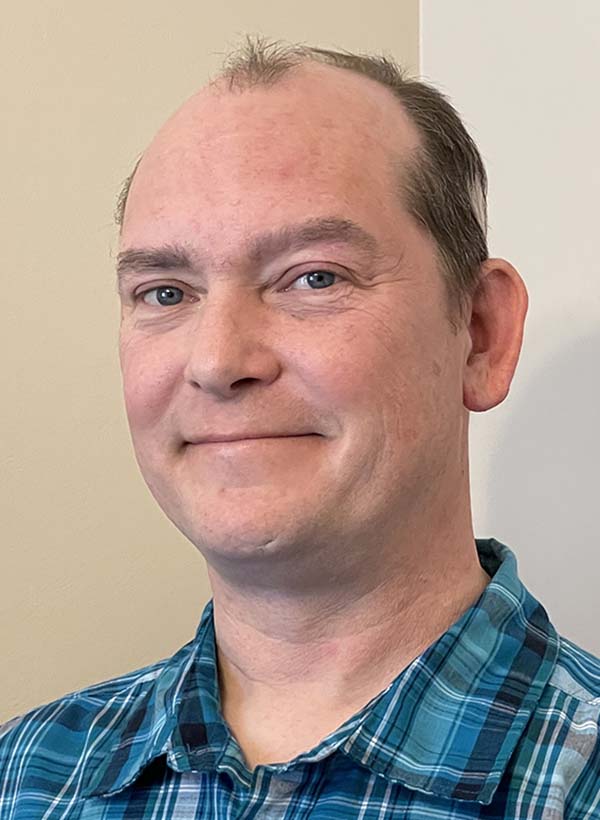 ABOUT THE AUTHOR
Darryl Brisebois is the media relations manager of Mackasey Howard Communications, a public relations consultancy that creates and executes powerful PR campaigns. With a belief in the power of authentic storytelling, Mackasey Howard helps clients communicate their vision, insight and industry knowledge to secure highly influential media placements. For more information, visit mackaseyhow.com.