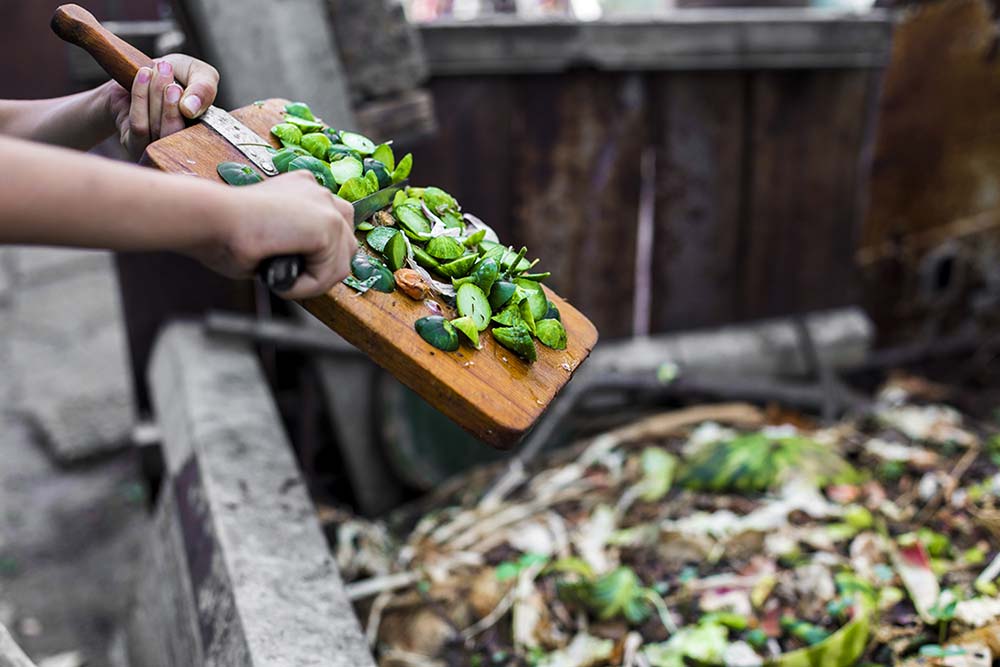 After years of expansion, Elior North America builds a cohesive strategy of sustainable practices for its family of companies
By Kelly Myers, Elior North America
April is Earth Month—an ideal time to look at the sustainability initiatives taking center stage in many service businesses today. At Elior North America, for example, leadership is committed to doing good by serving healthy, delicious food while making a positive impact on communities and the environment.
One of the nation's leading foodservice operators in contract catering and hospitality services, Elior North America brings together under one umbrella 19 company acquisitions serving a wide variety of clients—from K-12 and college students to seniors and acute care patients, and everyone in between. Each company came into the fold with their own set of practices, values and culture. They also had vastly different degrees of maturity related to sustainability practices, which varied widely depending on the size of the company, the geographic location and density, and their clients' willingness to pay for premium sourcing.
In 2019, Elior began integrating the companies into defined segments, each dedicated to serving a specific market sector. As the company matured under a well-defined structure, leadership set its sights on building a cohesive strategy for social and environmental responsibility.
Pursuing sustainable practices requires commitment day after day, and year after year. No matter how early a company may be in its social and environmental responsibility journey, it's important to stay committed to working with partners and clients to set short- and long-term goals, drive positive actions toward those targets, and consistently measure and report ongoing progress along the way.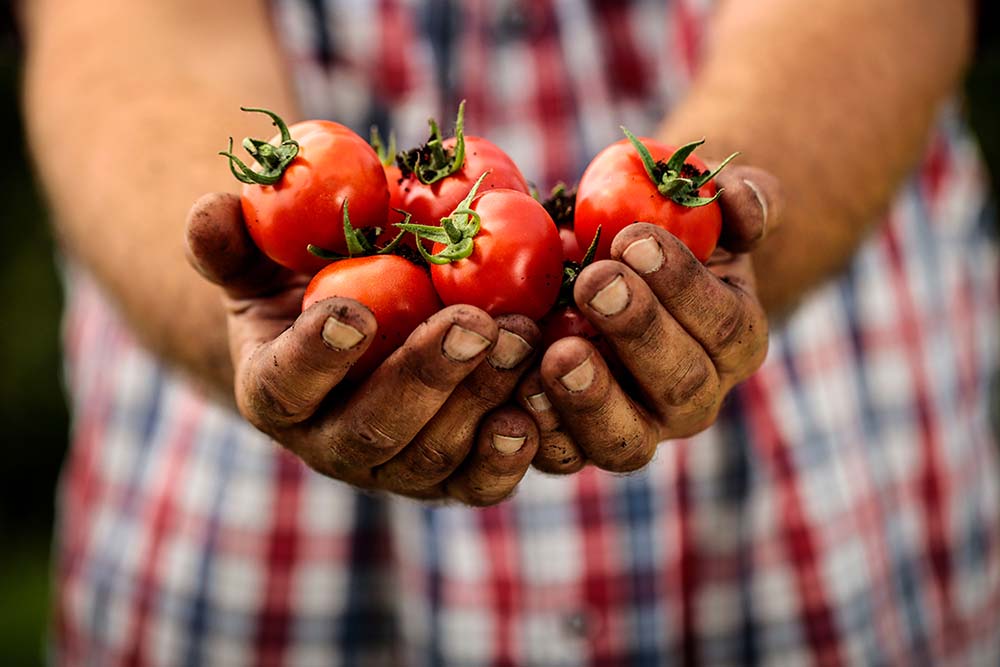 Elior's sustainability initiatives include:
Plant-based foods
Elior has partnered with the Humane Society of the U.S. (HSUS) on the Forward Food Pledge, committing to 50% meatless entrees in its program/promotion development by Dec. 31, 2025. This collaboration helps increase training and awareness of plant-based foods' health and sustainability impacts, and supports new ways to incorporate more of them into menus. The company's chefs and dietitians are currently working with the HSUS team on a project at over two dozen cafés to boost plant-based items offered and gauge the response of both the kitchen team members and guests.
Reduction and diversion of food waste
To reduce and divert food waste across all its companies, Elior launched the Waste Nothing program at 318 locations, which for 2022 resulted in an average of 35% reduction and diversion of food waste at tracked locations. Waste Nothing focuses on reducing and redirecting as much "pre-plate" food waste as possible, meaning waste that occurs in the kitchen before guests are served (vegetable scraps, overproduction, etc.). The teams actively look for the best ways to keep food away from landfills, which often means composting scraps and donating prepared meals to community hunger resources.
Elior is now working with partners to identify more opportunities for its kitchens to support full-circle formats—where they contribute to compost programs at local farms, where the growers use that compost to enrich their soil, and Elior can purchase what they grow.
Clean energy
Elior is looking to identify more renewable energy sources at its packaged meal commissaries and central kitchens. The local teams—who operate thousands of partner-owned kitchens across the country in such facilities as universities, schools and hospitals—are continuing to mitigate greenhouse gas emissions through responsible kitchen management actions that reduce energy consumption and conserve natural resources. As each of these sites works with their local energy providers to review cleaner options, the company invested in a cleaner future this year by purchasing renewable energy credits at a national level.
Elior is committed to remaining transparent and accountable about its progress, triumphs and inevitable setbacks throughout its sustainability journey. To that aim, Elior North America is launching its first annual Social and Environmental Responsibility report this spring.
The report tells the story of the company's progress in key areas of focus, illustrated by the human stories of team members and clients who work together to make this progress possible. As it lifts the curtain on how far it has come, Elior North America hopes to inspire other companies to keep achieving more for the people and our planet.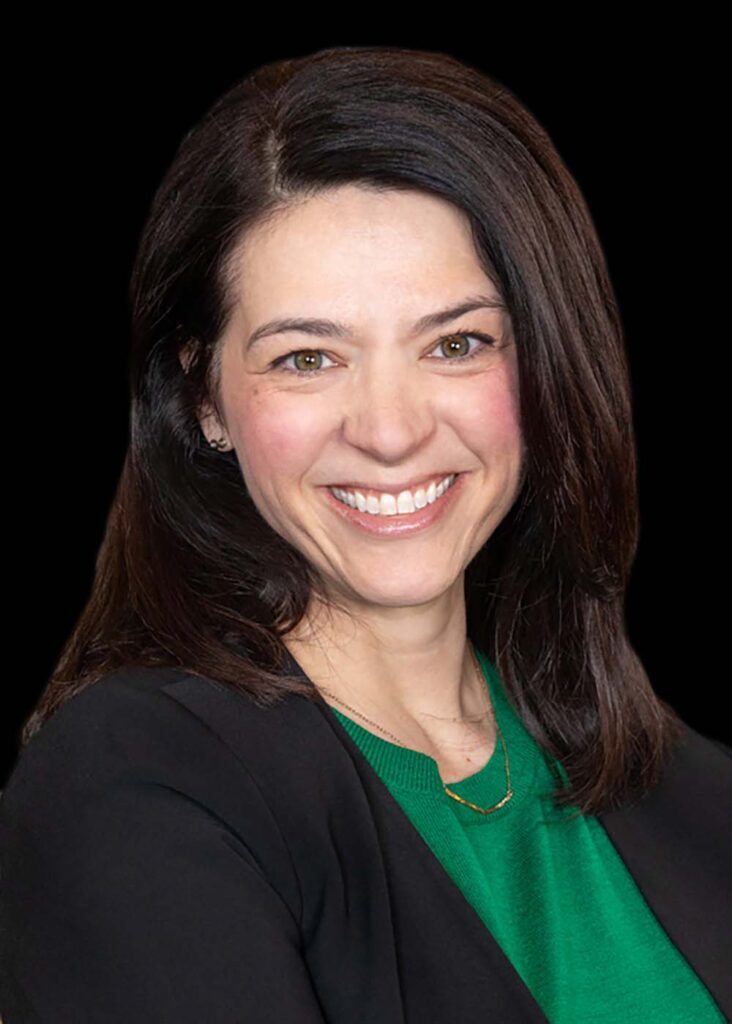 ABOUT THE AUTHOR
Kelly Myers is the senior director of responsible business and national programs at Elior North America. She has a passion for creating a culture of sustainability, diversity, and inclusion through brand initiatives and partnerships. For more information, visit elior-na.com.