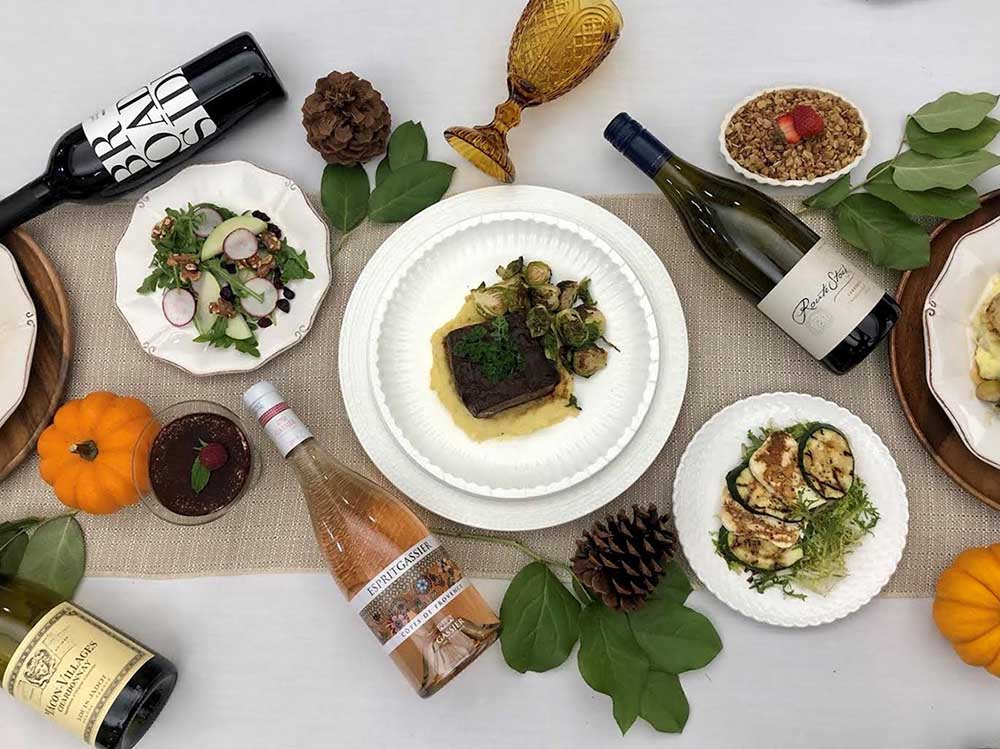 Gordon's Fine Wine, a fourth-generation purveyor of fine wine and spirits based in Waltham, Massachusetts, has acquired Baker's Best Catering, a Needham, Massachusetts-based company founded by Michael Baker in 1984.
Gordon's plans to incorporate the fine food and quality catering of Baker's Best into its four Boston-area retail locations. Gordon's senior team will eventually work primarily from the Baker's Best 20,000-square-foot commissary in Needham. The two companies recently collaborated on a Thanksgiving menu, with wine and spirits pairings from Gordon's.
"I received my very first paycheck from Baker's Best. They've been a part of my life, and my family's, for decades," said David Gordon, president of Gordon's. "Baker's Best is synonymous with great food and events, and it is a much-loved institution throughout Greater Boston. Great food and great wine make life great—and now we're bringing them together under one roof."
The merger comes as both companies exit the COVID-19 pandemic with increasing demand for their products and services. The combined company will employ 250 individuals, with no expected reductions in headcount. For more information, visit gordonswine.com and bakersbestcatering.com.