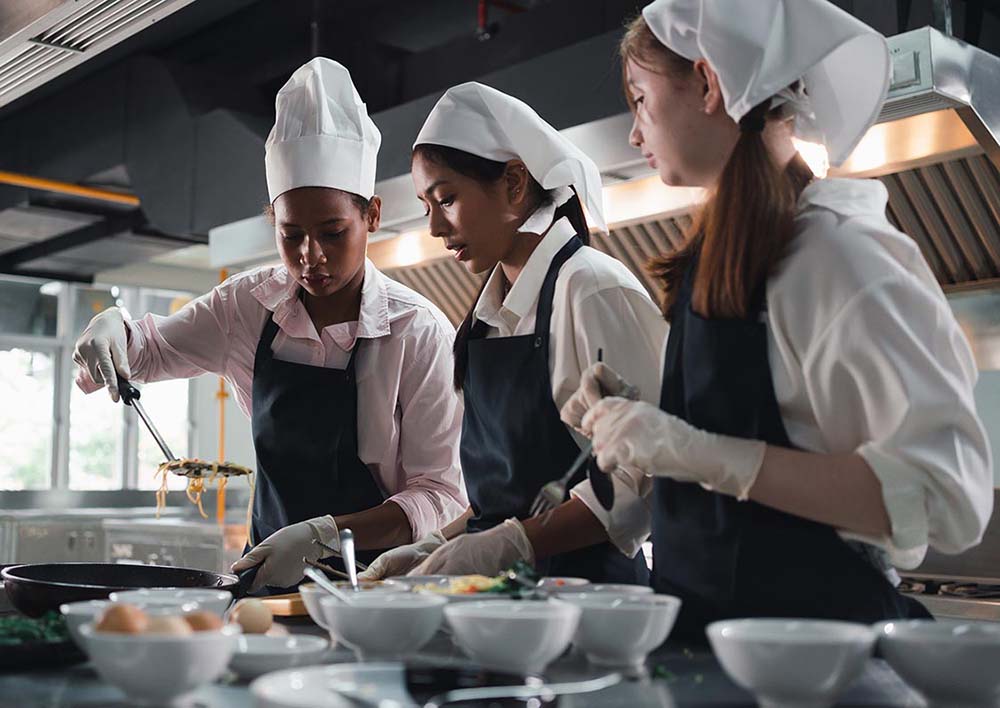 Take the steps necessary to protect your reputation and mitigate your risk
By Jim Clements, CIC, and Placito Micelli of HUB International
Although the U.S. food supply may be the safest in the world, foodborne illnesses such as salmonella and listeria still affect millions of Americans every year. In fact, according to the Arizona Department of Health Services, roughly one in six are impacted by these illnesses across the U.S.
And while there are other culprits, those in foodservice—anywhere from the farm to the table—are the most likely to introduce contaminants. The cost of an outbreak connected to your organization can be astronomical, impacting not only your bottom line but your reputation as well. For caterers, the impact will be even greater if the problem occurs at a large event such as a wedding or a family reunion.
Hands down, the best way to mitigate that risk is by training your staff in food safety and developing a culture of safety throughout your organization. But to make that happen, you'll have to start at the beginning.
Developing Food Safety Champions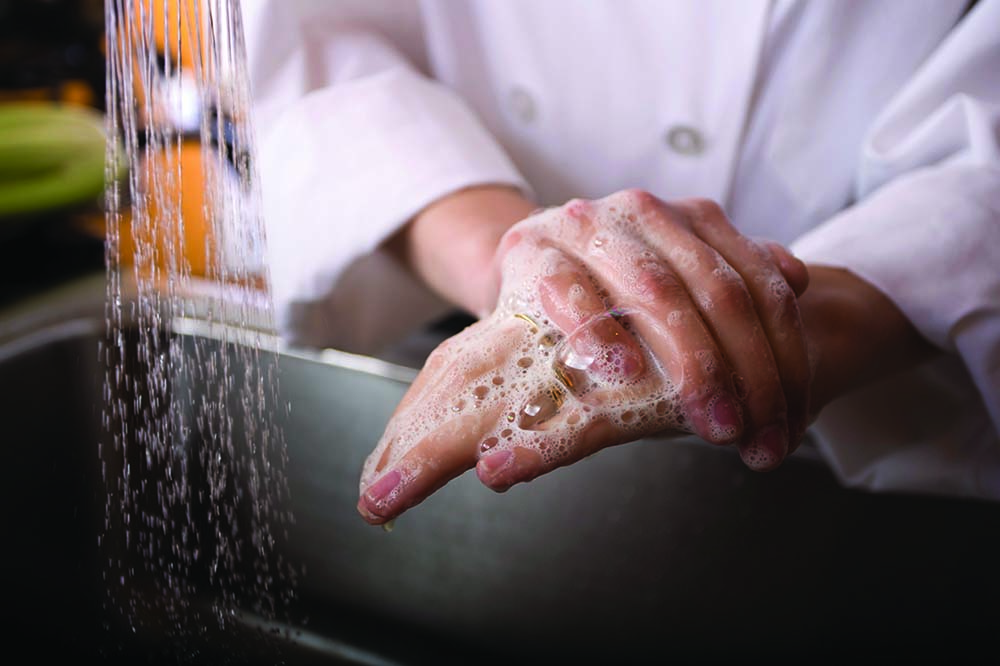 Introducing a food safety program out of nowhere may seem unnecessary to your staff members. For example, most foodservice workers already believe they wash their hands enough. Yet the Centers for Disease Control and Prevention (CDC) reported that foodservice workers usually perform about nine activities an hour that require washing hands—but they only wash their hands two or three times per hour.
For a program to be successful, you'll need buy-in across the organization. This usually requires champions—or leaders—to drive the message forward. Strong food safety champions not only create awareness around food safety protocols, but they also help monitor and enforce those protocols. They develop strong communication skills, motivating other team members and building trust within the organization.
Keep an eye out for potential champions as you begin to work on your food safety program. Look for those who are naturally inclined to notice food safety issues, as well as those who are well-liked, natural leaders. Additionally, empower them to be able to make the changes they require. Change can only happen through influence, so letting your staff know why you are championing this leader will facilitate the change you want to happen.
Updating Your Food Safety Program
Creating a food safety program isn't a one-and-done activity. For catering businesses and other foodservice organizations, food safety is an ongoing process of analyzing the risks and introducing new initiatives to combat them.
If it's time to update your food safety program, start with these steps:
Update any existing safety policies. It's likely that you already have some safety policies in place, but they may not meet current regulations. Review your policies and determine what needs to be updated to lessen your risk. For example, the current Food Safety Modernization Act (FSMA) is designed to prevent foodborne illness rather than simply respond to it; your updated policy should offer the same focus to reflect that shift. Additionally, check your state's department of health to see what guidance it offers on state regulations.
Conduct an analysis to determine your safety risk. Anyone can implement a standard food safety program, but it's best to address your specific organization and its risks. Take a close look at the way your employees are behaving in the kitchen and on-site at events. Identify where your risks are, and note any steps you're already taking to manage them. Be honest about whether you're doing enough or if there are areas you could improve.
Train everyone at your organization. When you're trying to create a culture of safety, it's critical to involve all staff. This means everyone—from the dishwasher and the catering supervisor to the business owner—needs training. It's a good idea to offer group training for those in similar roles to ensure you're sending a consistent, single message across the organization. It also ensures the training is specific and helpful, rather than simply offering generic information that won't be as useful.
Define individual and team responsibilities. As part of your training program, it's critical to clarify responsibilities. Some rules (e.g., handwashing) belong to the individual, while others must be followed by the team as a whole. When responsibilities are clear, it's easier to enforce accountability and follow through on it. Each employee must understand the role they play in creating a safe work environment and be held accountable.
Conduct regular safety inspections. The best safeguard against foodborne illness is the implementation of regular safety inspections, which are usually based on a standard food safety checklist. Not only do inspections protect your customers and their guests, but they also protect your business—and they demonstrate to your employees that you are choosing to make safety a tenet of your catering business.
Work with professionals. Utilizing safety and risk insurance professionals can provide a force multiplier for your program. They can provide expert guidance tailored to your specific risks.
Once you've implemented your safety program, it's a good idea to go back to the beginning and evaluate your results. Success comes through all employees working together to create that culture of safety and doing their part to prevent contamination and illness.
For more information, visit hubinternational.com.
About the Authors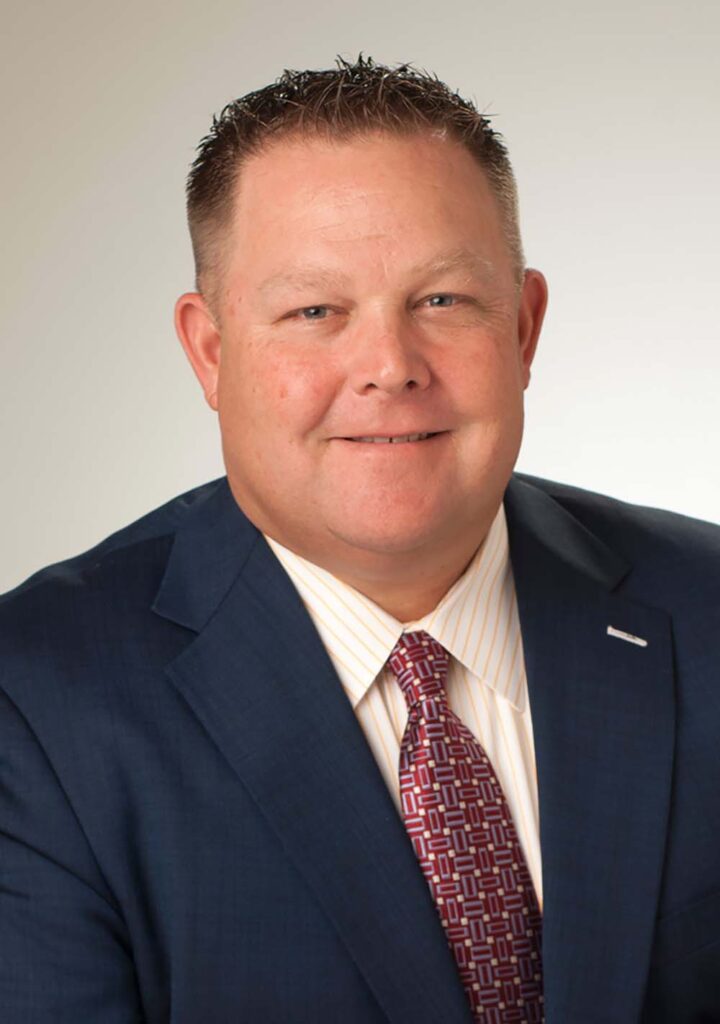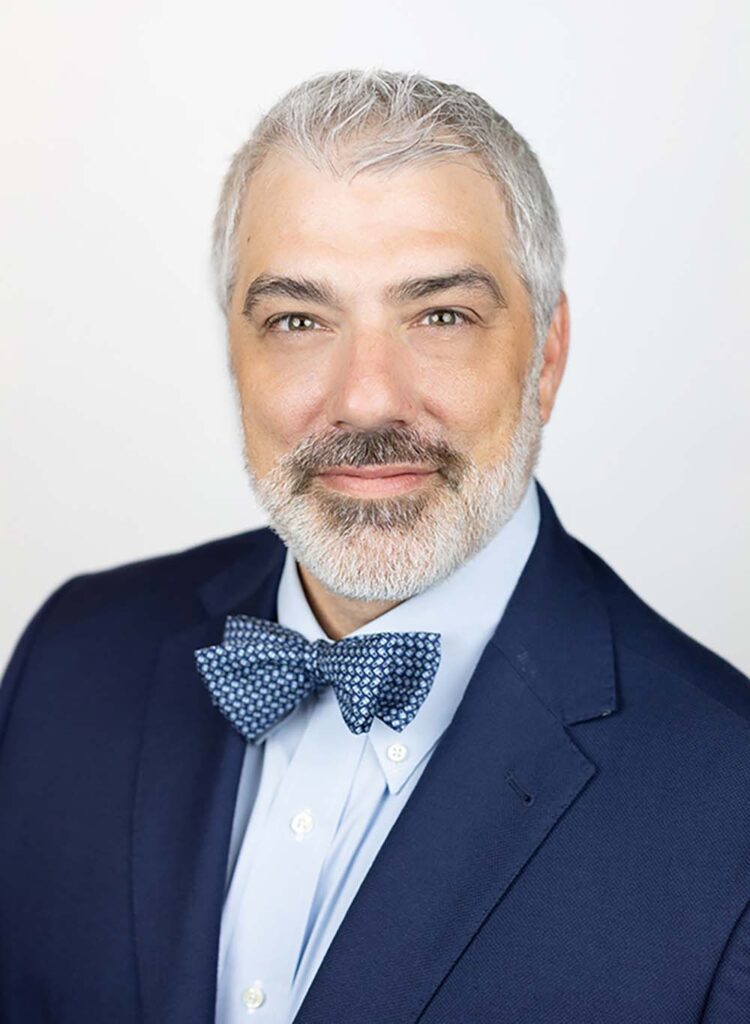 Jim Clements, CIC, senior vice president of HUB International Tucson (formerly The Clements Group), has more than two decades of experience working with clients and their property and casualty insurance needs across a variety of industries. Jim serves his community as a lifetime member of both the Fiesta Bowl and the Phoenix 20/30 Club.