Follow these best practices to help prevent employment liability claims
By Kim Gore, HUB International
The post-pandemic return to the workplace has brought out the good, the bad and the ugly—including increasing complaints over harassment, discrimination and retaliation.
As a consequence, the U.S. Equal Employment Opportunity Commission (EEOC) has been ramping up its enforcement efforts, with 2021 ending in a surge of employment discrimination lawsuits. The majority of these complaints come from the restaurant sector and can lead to significant charges and penalties from the EEOC. In fact, U.S. employers paid more than $535 million to alleged discrimination victims in 2021.
Restaurants and foodservice businesses run a higher risk of employment practices liability insurance (EPLI) claims overall, partly because of high turnover and partly due to stressful working conditions. For an organization with a long track record of employee complaints, the cost and endorsements for EPLI coverage will almost certainly be increasing—and EPLI premiums were already predicted to rise up to 20% in 2022.
Taking steps to minimize the risk is not only a smart business practice, but it's also essential for any business that wants to continue to keep its doors open and still retain its insurance protections.
The best defense against expensive EPLI claims is an active risk mitigation program. Consider these four best practices for preventing claims:
Create a formal policy.
Expectations for proper workplace etiquette and behavior should be in writing, and an employee handbook is the best place for that information. Make sure you update and revise the entire handbook and any specific policies annually to reflect any legal and regulatory changes. A complete policy includes reporting protocols, which formalize how employees can lodge a complaint and report inappropriate behavior, and the avenues for doing so; as well as investigation procedures that detail who performs investigations, how they are conducted and when they are typically completed.
Mandate training.
Offer specific training so all employees understand the policy. Employees need clear instruction on what constitutes harassment, discrimination or retaliation; managers need training on handling complaints. Be sure to include information on disability discrimination, which is less understood than other areas. Managers and supervisors need to understand the types of questions that are permissible by law as well as the requirements for providing reasonable accommodations to employees with a disability.
Build a positive culture.
Mitigate EPLI claims by creating a positive workplace culture. Employees who feel heard and seen will go to their managers or HR team before they go to a lawyer. Organizations can support this behavior by taking accusations of discrimination and harassment seriously with a swift, thoughtful response.
Record everything.
Each complaint must be recorded and documented. Not only is this a good way to keep track of challenging employee interactions, but written policies and careful documentation are critical during the litigation process, if it comes to that. Maintain a separate investigation file that includes all written correspondence, and be sure to summarize any verbal communications in an email after the conversation. Each investigation should include a written conclusion, whether the allegations had merit or not.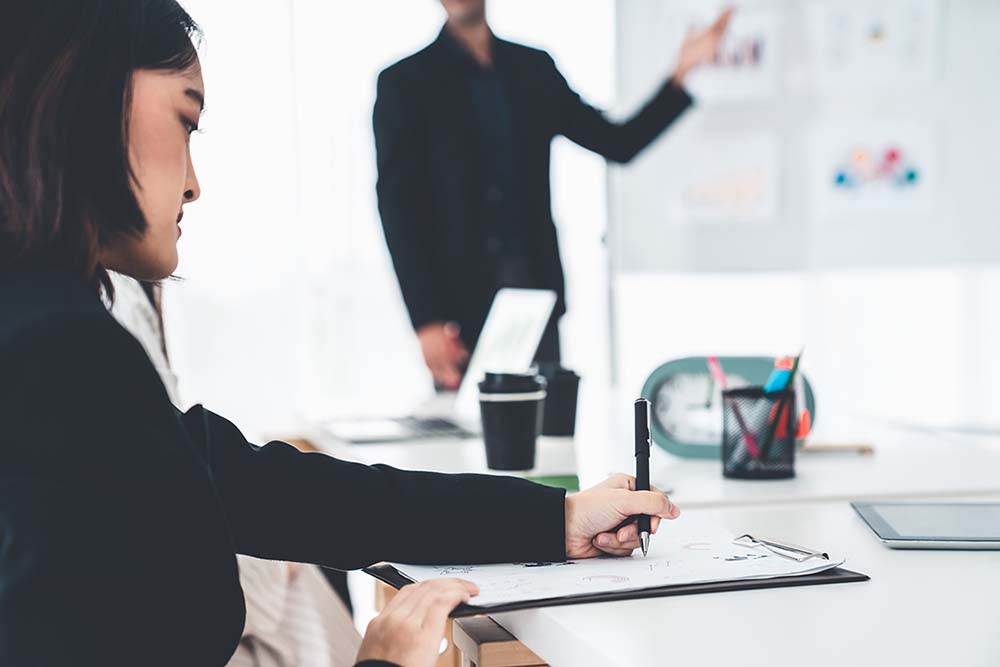 According to the National Restaurant Association, industry sales are down $65 billion from 2019. If you're one of those that managed to survive the pandemic by the skin of your teeth, don't get tripped up by harassment and discrimination claims now. Keep these best practices in mind to protect your employees and your business.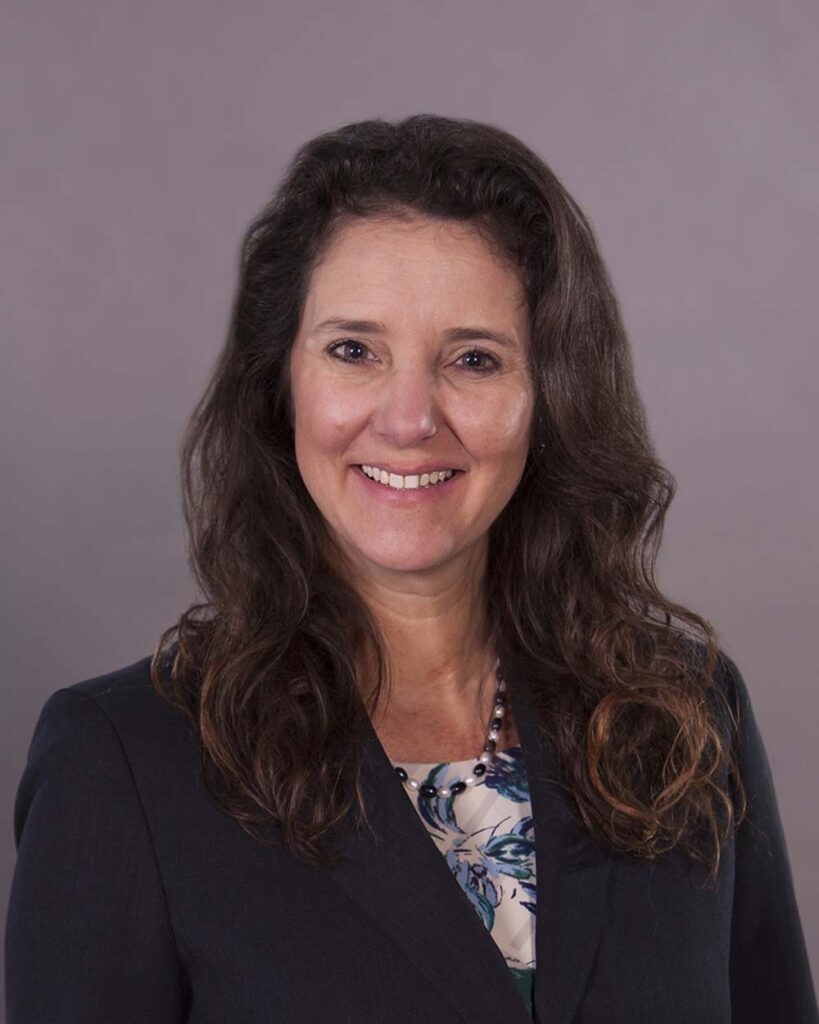 ABOUT THE AUTHOR
Kimberly Gore is the national practice leader of HUB International's Hospitality Specialty Practice. She has over 30 years' experience in the insurance industry with a specialization in hospitality and tourism clients. Gore is responsible for a strategic approach to carrier relationships, specialization and best-in-class service to benefit each client. She is an active member of the insurance community, serving as president of IIABHGC and as a board member for IIABSC, and was awarded the South Carolina Young Agent of the year in 2010. For more information, visit hubinternational.com.