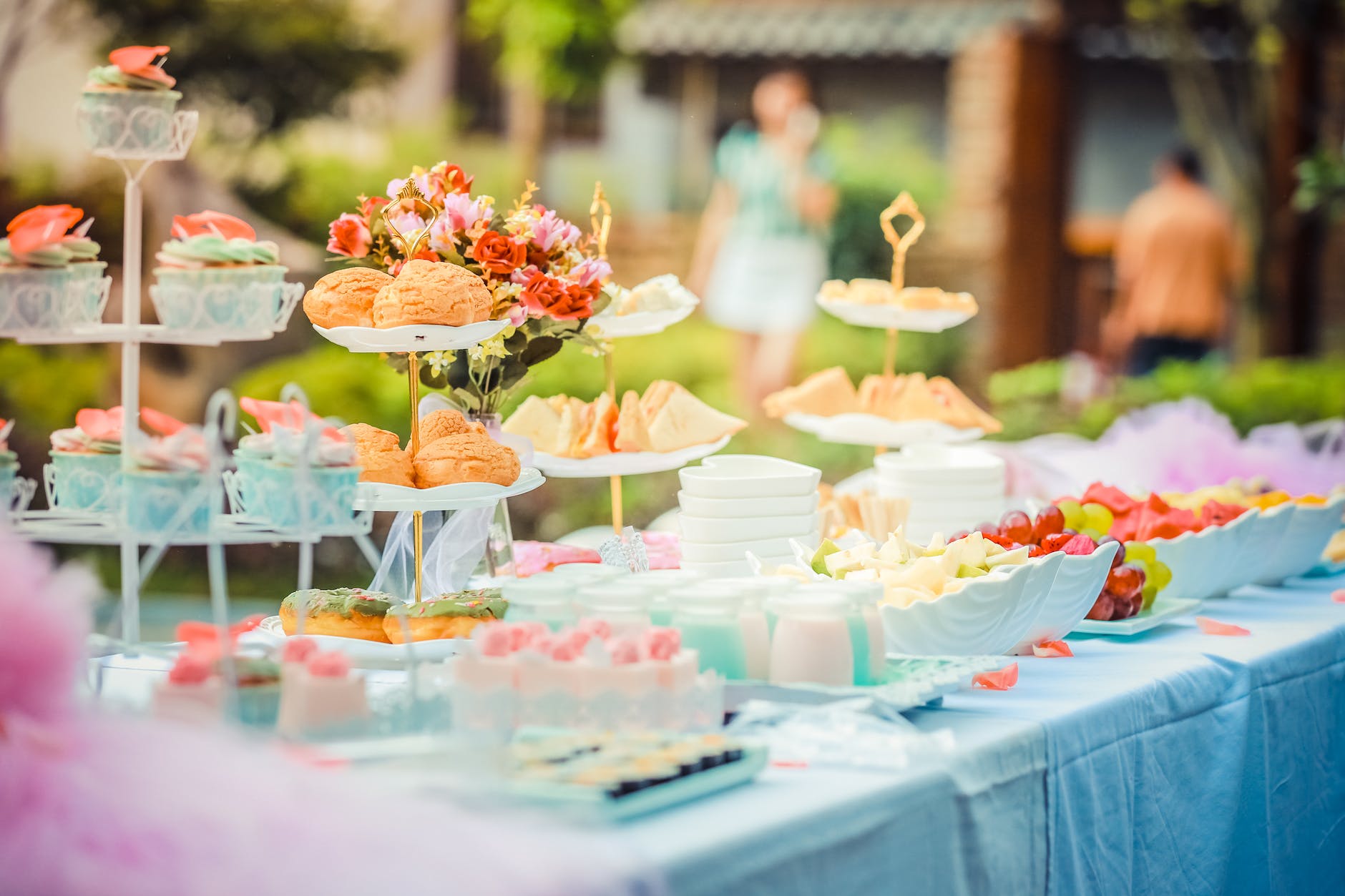 After years of tumult, what's the business outlook for 2023? CFE asked experts from the catering and restaurant industries to weigh in
By Sara Perez Webber
The catering and restaurant industries have come a long way since the dark days of 2020, when the COVID-19 pandemic caused the biggest disruption ever to the foodservice industry.
And while certain challenges remain, many business owners are optimistic about 2023, expecting stronger bookings particularly from the corporate sector. To gain further insight on how the industry is faring and how businesses have been dealing with economic pressures, CFE asked eight leaders from the catering and restaurant industries to share their perspectives on where we're headed and where we've been:
Amber Allen, CPCE, president of NACE, and director of food and beverage at Hotel Valley Ho in Scottsdale, Arizona
Tony Arvidson, regional vice president at Lancer Hospitality
Paige Carney, owner of Purple Onion Catering Co. in Vienna, Virginia
Shoshanna Gross, CTA, director of events and programming, Ohio Restaurant Association (ORA)
Kornel Grygo, CEO of Tasty Catering in Chicago
Bill Hansen, CEO of Bill Hansen Hospitality Group in Coconut Grove, Florida
Susie McKinley, editor of Florida Restaurant & Lodging Magazine
Adam Noyes, president of Proof of the Pudding in Atlanta
How is business looking for 2023 compared with 2022?
Noyes: We are projecting a 35% lift year over year in top-line revenue. Most of this lift is due to certain business segments that had not fully recovered early in the year that we see normalizing in 2023.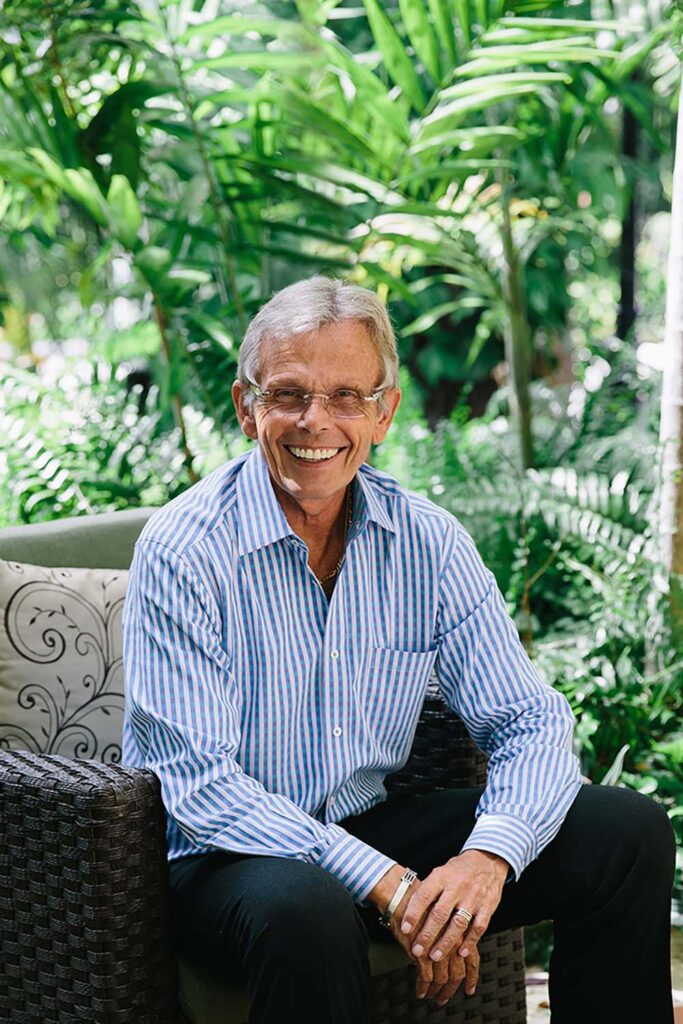 Hansen: We're planning on considerably more revenue in 2023, because we're blessed to be in South Florida, where so many people have moved. Not that we are recession-proof, but I don't think we are going to have the same impact of the recessionary influences as other parts of the country. We're very optimistic for next year. We project revenues will be up at least 20 percent.
We bounced back from COVID very quickly down here in Florida, so last year our wedding business was through the roof, whereas this year our wedding business is not as robust as it was last year. Much of that 20 percent increase will be corporate rebound. Corporate business is back, and we're in a state where it's very desirable for companies to come for retreats and meetings. We're even having to turn down some events because we just can't handle any more.
Grygo: It is hard to anticipate, as most clients are wary of booking so far in advance, especially after the pandemic. We have some clients who put in date holds for the larger events. But we expect business to increase in 2023, as more companies will be returning to working hybrid schedules. Weddings are already trending up.
Gross: The next 12 months are difficult to predict for restaurant and foodservice operations. There are still so many factors at play, including an ongoing labor shortage and cost-of-goods inflation that many operators continue to navigate.
Arvidson: Lancer Hospitality Group oversees various cultural attractions, including catering services, zoos, aquariums, golf courses, and parks and recreation venues. We continue to see an increase in outdoor engagement and tourism because people are becoming more comfortable going out and enjoying themselves. Our team has not only rebounded from 2021 and 2020, we are growing back to our pre-pandemic high. In 2022, we have taken on multiple new locations. Lancer Hospitality is also seeing a pickup in special events this year over the last. A majority of those events have been weddings, bar mitzvahs, showers and birthdays.
Carney: Business for 2023 is so far appearing to be back on track with how things looked in the beginning of 2020. We're now working on building the team back up to support the amount of inquiries/business coming in.
McKinley: I really hope the industry performs better in 2023 than in 2022. We have one big question mark that will determine the answer to this and that is: Will inflation slow down? Right now, we are looking at an annual inflation rate for the United States of 8.2% (all items index) for the 12 months ending September 2022, according to U.S. Labor Department data published on Oct. 13, 2022.
With that noted, as long as consumers can afford to dine out, they will. Restaurants are the new kitchen table. People gather at their favorite spot to celebrate, enjoy life, and commiserate life's ups and downs. In addition, eating outside the home in many cases is a convenience that would be tough for many to give up.
Do you foresee supply chain and staffing issues continuing in 2023?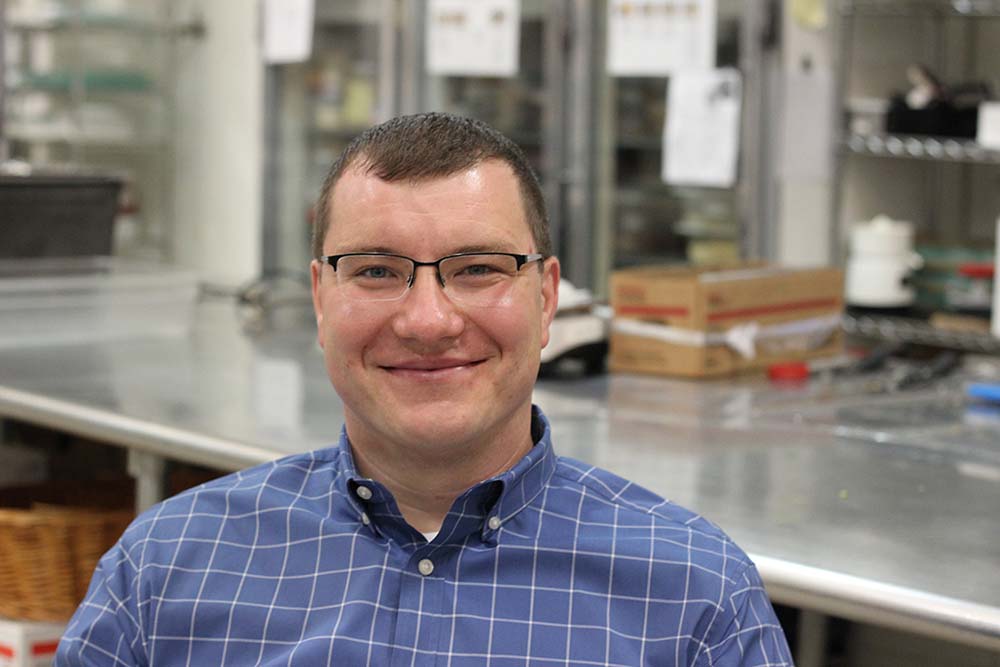 Grygo: Yes, these will be challenges that will be around for a while, we believe. That is what will restrict the majority of catering companies' growth and scalability—supply chain and staffing issues. Now, more than ever, it is imperative to pay competitive wages, and focus on the company culture and retainment of employees.
Noyes: While supply chain issues and staffing issues are something we have been dealing with for years now, our organization and most of the industry have made the appropriate pricing changes and other operational changes to cover the increases. That said, we do see both continuing into 2023.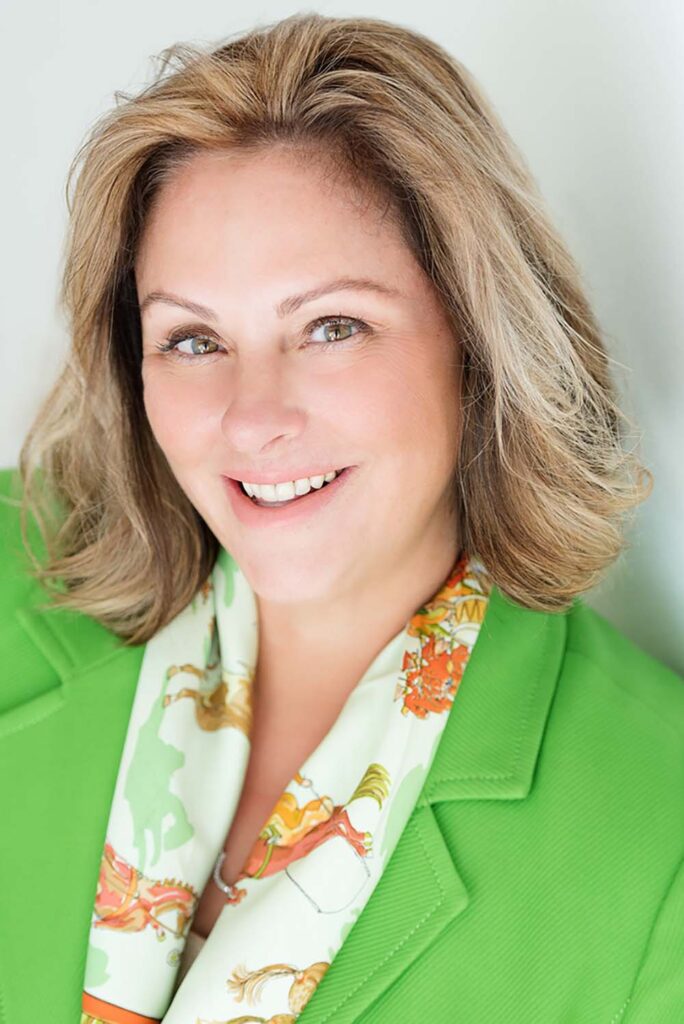 McKinley: Yes, supply chain and staffing issues will continue in 2023. We haven't seen any real improvement in the supply chain, nor is it apparent that impactful steps are being taken to address supply chain issues. There are so many potential challenges looming in the background that impact the supply chain, from the cost of fuel, potential labor union strikes to the threat of war. It isn't likely that things will change much in 2023 with regards to supply chain.
Staffing issues are ongoing. This is not a new issue; the industry has been faced with workforce matters for years. Throughout the pandemic and its aftermath, employees began to take stock in their careers and everything that entails. The good news is that business owners are realizing that recruitment and retention policies are what sets one business above another. Benefits, mainstream and unique, and a career path are critical to recruiting and maintaining employees.
Allen: Supply chain effects in 2023 will be different; with inflation causing price increases, sourcing will become a larger focus.
The staffing issue will become less severe, but job quality will become the highest retention issue, more than wages and benefits. I think being short-staffed is the new normal. We see some companies having to leave money on the table because they can't find staff to support events. For us, the entire hotel has to pull off events, from the GM to the controller. Everyone on the exec committee is pitching in. It's no longer a "This is not my job" type of world. I don't see it getting better next year. We're also seeing wage increases all the way across the board.
Arvidson: Supply chain issues and staffing shortages continue to be a challenge for our entire industry. The supply chain has been faced with agricultural and labor problems, which makes it difficult for distribution. Both are dependent on labor, transportation and field employees to execute. We are the final stop to what is served, so if you're missing the two most key ingredients, it is extremely hard to have a final product be perfect. This is why we continue to be creative in our sourcing.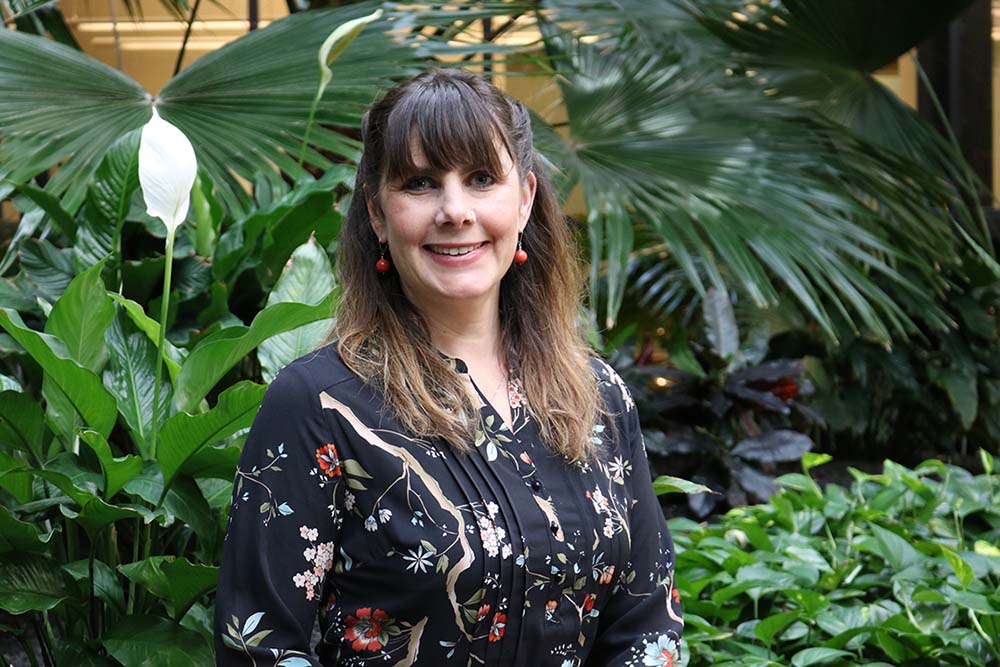 Gross: ORA member restaurants report that inflation and labor shortages are the two biggest issues impacting profitability in 2022, and I don't think we'll see a change in those concerns, at least through the first half of 2023. Ultimately the length and severity of the economic downturn/recession will determine the health of the industry next year.
Supply chain shortages and delays do not seem as big of a concern as they were in 2020 and 2021. While businesses are still reporting delays and product shortages, the industry has adjusted to manage these issues through better communication with guests and more flexible menu offerings.
How has your business dealt with supply chain delays and shortages, and staffing issues?
Arvidson: We have a great procurement team that helps support our local teams and distribution usage, so delays and shortages are minimized. Every market has its challenges, but we always think outside the box and partner with local makers and farmers to avoid some of the shipping issues. This also ensures the food feels like it belongs in the communities we are a part of. Research is key to our success, and a lot of time, care and attention to detail go into our menu-planning. Our team is optimistic about what the future holds.
As far as staffing, the hardest hit within our division has been the culinary team. Some have taken different career paths or are moving on to big-box companies. We are working directly with internship programs, culinary schools, and local universities and colleges to bring in new talent. We also consistently staff "up" and/or overstaff our events to mitigate no-show challenges.
Our team also continues to innovate by adding new technology like self-ordering kiosks and the ability for customers to order ahead. We are by no means replacing real people with technology because they are the backbone of who we are at Lancer Hospitality…. We have seen success in completing regular onboarding sessions, holding appreciation awards, and incentivizing those who take on more responsibility, which in turn makes for higher wages. We appreciate every member of our staff and give them the opportunities to succeed and grow. Many people have been working with us for more than 20 years, and their families have become part of our families.
Hansen: As far as the staffing issues, I hired someone full-time just to recruit workers so that we are not subject to the whims of the market. We are investing a lot of money in recruitment for my various companies. It's a challenge, and one of the ways we are going to make this work is by enhancing the culture within our organization. Peter Drucker said, "Culture eats strategy for breakfast." It's not so much the money, it's the culture. We're working to make Bill Hansen not just a good place to work but a great place to work.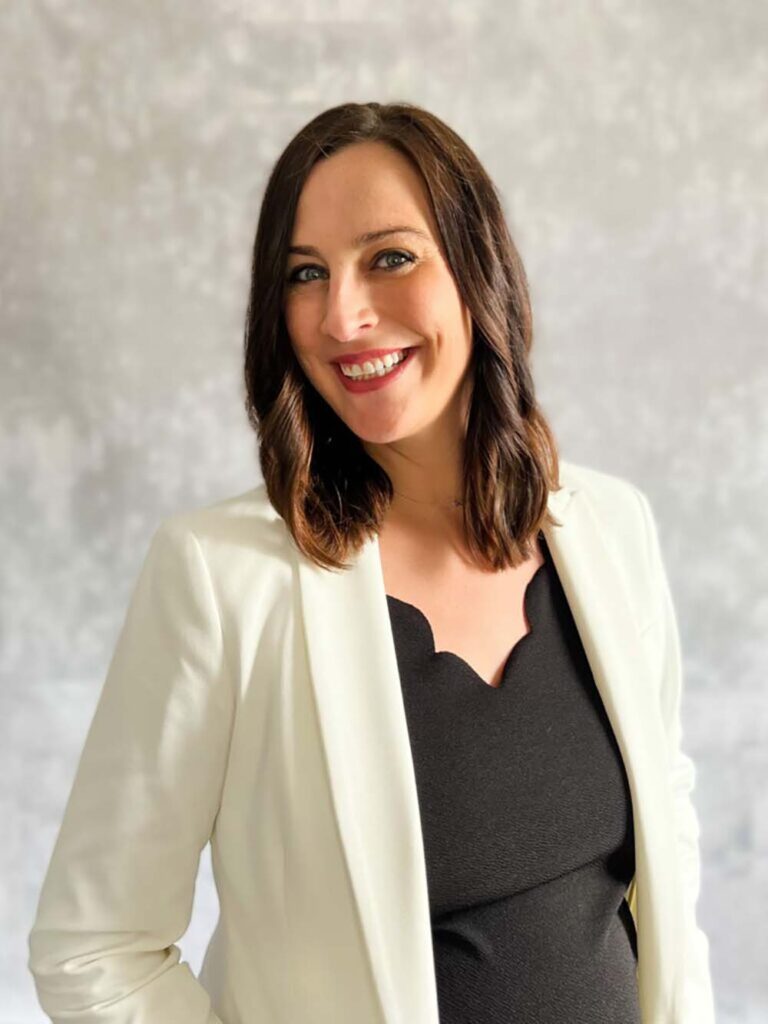 Carney: We are just very open and transparent with clients about why we have price increases to help deal with the labor market now demanding higher wages, along with setting slightly stricter quote minimums to help allow for off days for the small labor team we now have post 2020. We are focusing on the quality of the events and making sure not to take on too much to make sure we service the events on the books with the best team and 100% focus on them!
Gross: The Ohio Restaurant Association (ORA) continues to build relationships at every level of government and to advocate on behalf of restaurant and foodservice establishments. We are involved in creating workforce solutions, such as building a student pipeline, training and support for fair-chance employees, and identifying sensible immigration reforms. Industry success will also depend on the continued support of consumers. The ORA is committed to working with our members to keep the general public informed about how guests can best support their local restaurants.
How are you dealing with inflation?
Hansen: We have found that the majority of our customers accept inflation and have accepted price increases because they know what things cost when they go to the supermarket. The challenge we have is we were late in raising our prices, and we did not have an inflation clause in our contracts. We book events sometimes a year to two years in advance. We were having to live with the old prices, because I'm not one to go back on my word. So we've operated at a lower margin for certain events than I would like to. But we have added an inflation clause into our contract and hopefully the coming year we will be protected. Inflation obviously has hurt us, but I think we've corrected it.
Grygo: Constant monitoring and constant communication with all stakeholders—employees, customers, strategic partners and vendors. When constantly communicating, there are no surprises for anyone, and most people are very understanding because they are experiencing those issues themselves. We have adjusted some of our processes and contract verbiage to protect ourselves from both inflation and supply chain issues. We have added a substitution clause and a menu pricing clause to protect our margins. Additionally, we have removed pricing from the majority of our menus, as that allows us to be able to adjust the fluctuations of the pricing.
Allen: We're projecting a 6.5 percent to 7 percent increase in the cost of food items at my company, which is huge. We're looking at menu changes and the size of the protein that we put on the plate.
Are you seeing other lingering effects from the pandemic?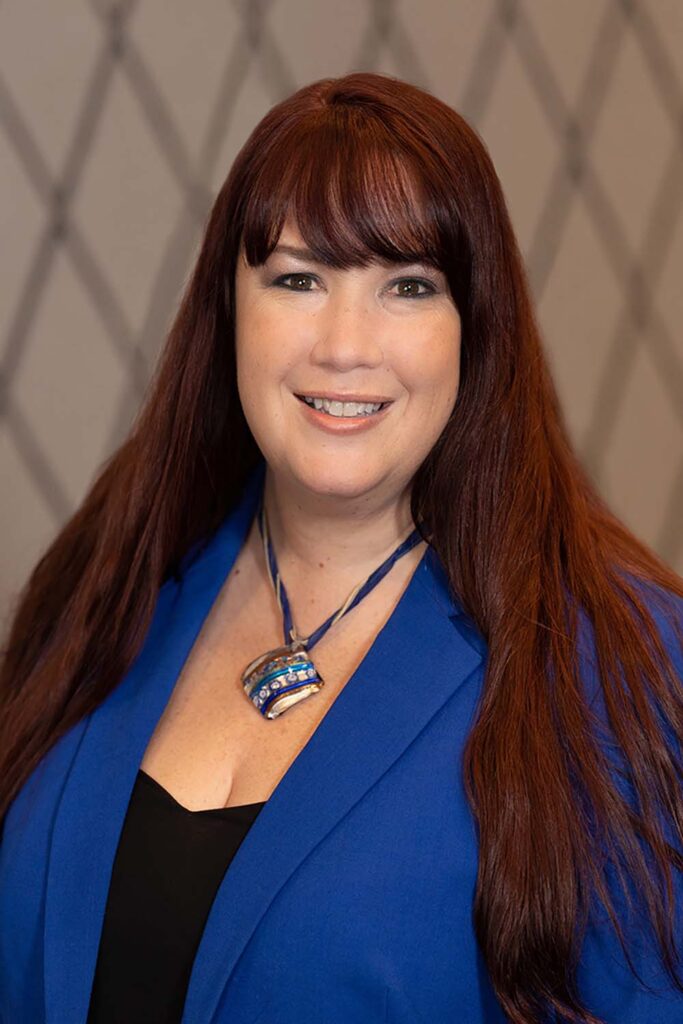 Allen: From what I can see, the social market is 100 percent rebounded. However, high-quality corporate and incentive travel is still recovering, and caterers and event professionals are aggressively competing for the best business.
At my own hotel, we are very strong in Q1 but as we go into the back half of the year, corporate bookings are very light right now. Corporate bookings are definitely short-term right now; you used to see bookings two to three years out, and that is a rarity nowadays.
Noyes: The main effects of our daily routines are our continued focus on cleanliness and the safety of our guests and employees. This was, of course, a focus even prior to the pandemic, but the new best practices, increased focus, lessons learned and best practices implemented are here to stay.
Carney: The biggest one is finding staff that are still interested in in-person jobs vs. remote work jobs.
Grygo: Some of our pre-pandemic regular clients are not fully returning back to their offices, so that revenue stream is down dollar-wise. However, we are picking up more business from other revenue streams.
What are your predictions for the industry?
Hansen: I think a lot of it depends upon your locale. People are always going to get married. If the economy slumps, there will still be weddings, but the price point will be less. I think lots depends upon the election. If people feel confident that business is going to be recognized for what it is and business owners are going to be supported, then the economy will continue to grow and prosper.
Arvidson: We are seeing events return in a big way because people are more comfortable hosting events and going to attractions. While the guest counts for weddings and private events are currently lower, we anticipate that they will grow back to "normal" levels over 2023. We will use what we've learned over the past three years to continue to innovate and grow.
Carney: I am predicting that 2023 will be another strong year for our industry due to everyone being locked in for a couple years. I do also predict the higher costs will stay, and that we will be evaluating each event we take on, focus on quality vs. quantity of events, and maintaining the focus of work-life harmony for our industry.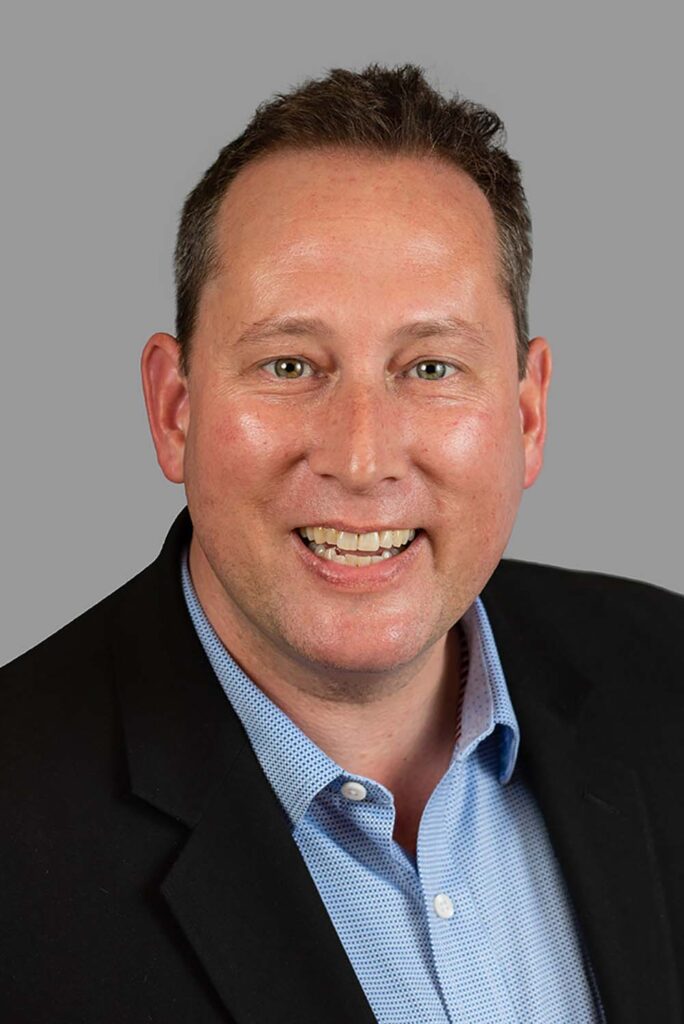 Noyes: I am bullish on 2023 for our industry. There is a lot of pent-up demand on the corporate and convention side of the industry that had not fully recovered in 2022. The social and not-for-profit segments continue to perform well after a few years of many cancelations and postponements. The sports and entertainment and the tourism attraction segments continue to be strong, and as a result we are forecasting pre-pandemic levels if not better for those business segments of our industry.
Grygo: We believe 2023 will be a strong demand year for catering. However, we are fearful that a recession is looming at the end of 2023, from the increasing rates from the Fed. We are preparing for both—an increase of business and a decrease of business—but that is very hard to do, as the biggest challenge to our increase in revenues is staffing.
Gross: I think we will continue to see a shift in the industry landscape for the next 12 to 18 months. We may see some additional closures, but I also think there will be new concepts, brand expansions and growth in private event spaces. Some of the biggest trends I expect to see continue:
Improvement of to-go and delivery packaging (eco/sustainable products, better temp control)
Use of technology such as robotics to streamline workforce needs (primarily in the quick-service restaurant and foodservice sectors)
Streamlined and flexible menus that allow for substitutions
Increased health and wellness programs for employees
Focus on celebratory events and unique guest experiences