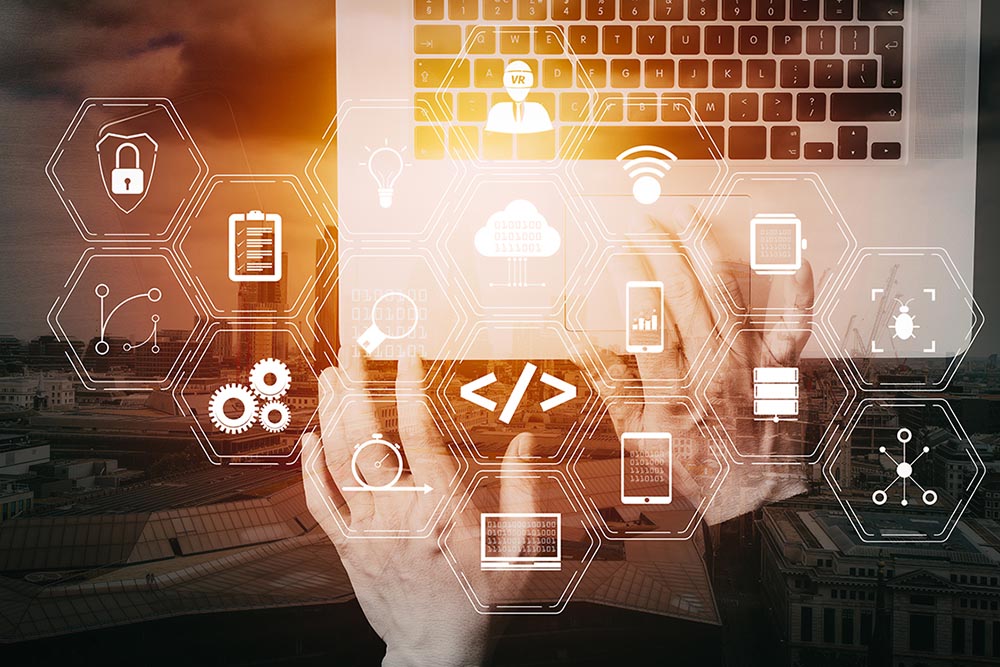 By Sara Perez Webber
Many operational changes brought on by the pandemic are here to stay.
That's one of the findings of a recent study by Zenput—a tech platform that works with large restaurant and retail chains in operations execution solutions—and foodservice consulting firm Technomic. The research study was based on a survey of 186 restaurant operators conducted by Technomic in February 2021.
According to the study, a growing number of operators are using technology to automate various aspects of their restaurants—46 percent compared with 27 percent in 2020.
Furthermore, 48 percent of respondents said that implementing new technology will be the most important priority for their operations over the next six to 12 months. The top five technology/software areas that operators plan to invest in over the next 12 months are employee performance tracking/feedback; employee training; food safety tracking/temperature and food preparation; inventory tracking; and sanitization/cleaning technology.
Labor and staffing is number-one on everyone's mind in the industry," said Melissa Wilson, a principal with Technomic, in a webinar about the study.
As a result, "operators are turning toward technology with a focus on making every employee they do have way more productive without getting into that burnout factor," said Nikki Perry, executive vice president of sales at Zenput.
Technology companies are answering the call, providing ways for companies to do more with less.
One example is event management software company Synergy International. Celebrating its 30th anniversary this year, it's about to launch a next-generation version of its popular Fusion software that will help companies be more efficient.
Synergy's Fusion is "a feature-rich hospitality software solution that takes events from the initial inquiry to the final posting in a general ledger, with every nook and cranny in between," says Chris Marsh, owner of Synergy International. The new Fusion is completely browser-based, so users can access it from any Internet-enabled device. Furthermore, Fusion is adding automation tools—ranging from sales and accounting follow-ups to client appointment reminders—that previously would have had to be done manually.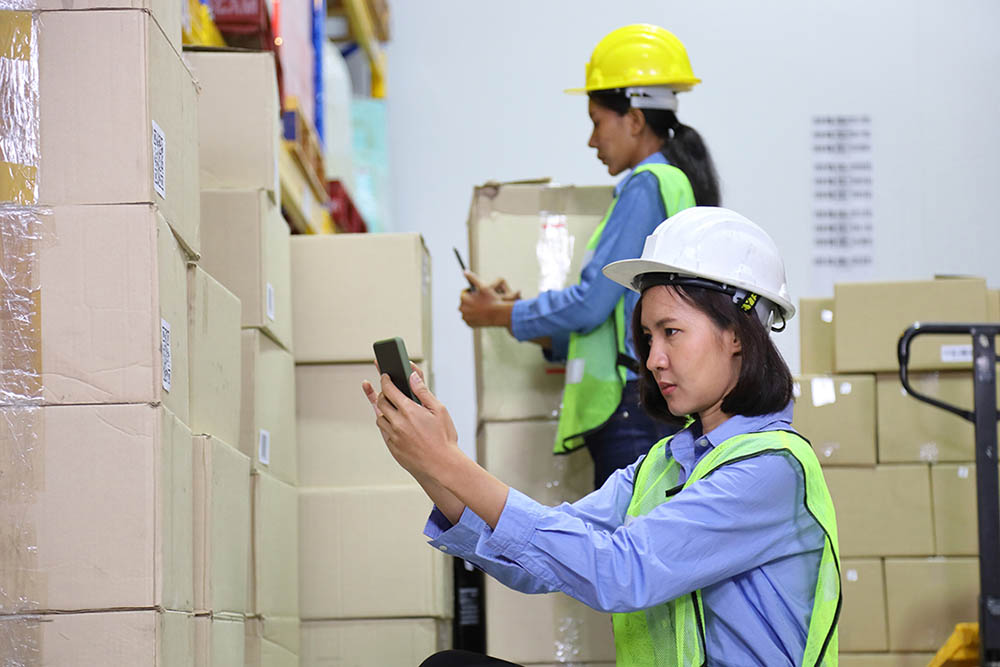 After the pandemic, because there are fewer employees, companies are trying to get the most out of what they have to work with," says Marsh. "This has forced business owners to become much smarter and more efficient."
Fusion's newest add-on, an AI feature for its cloud clients, automates such functions as sending out invoices and reminding employees of upcoming shifts—so a short-staffed business owner doesn't have to worry about those tasks being done.
New functions are also being added to the Fusion Mobile Suite of apps. The Equipment Inventory App, designed for iOS and Android, enables the operations team to take physical inventory utilizing bar codes and the camera on their mobile phone or tablet. The app can quickly update the inventory for weekly cycle counts, log notes about items that might need repair and even add pictures to your equipment database.
The whole purpose was to create a very efficient way to capture physical inventory," says Marsh.
In whichever area of operations a caterer or restaurant owner is looking for help, there's probably a technological solution out there. Following are several examples of how technological advances are solving hospitality industry problems.
Newly launched GrubHub Direct helps independent restaurants create and manage their own branded ordering websites utilizing Grubhub technology, with no commission or marketing fees on orders. Restaurants pay standard credit card processing fees and, if they choose to use Grubhub drivers for orders, a highly competitive delivery fee. Grubhub Direct is waiving setup and monthly hosting fees through April 2022.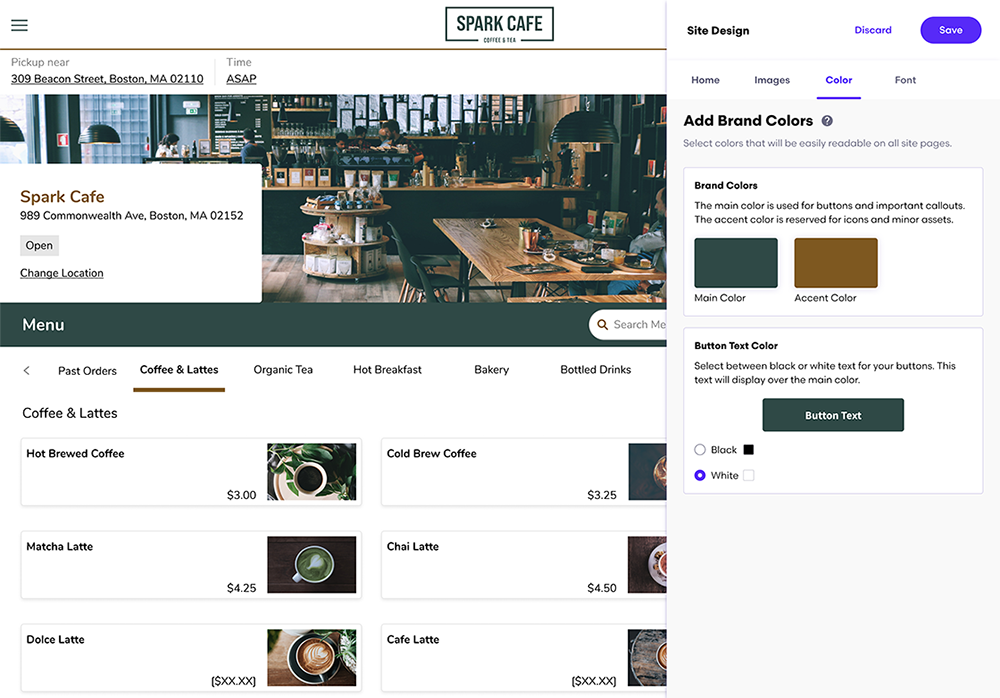 Movable Ink helps companies target their digital messaging based on any data source, such as a customer's location or even pertaining to a specific venue. "If a catering company has a new menu offering or smaller event package, we can help them customize the message to previous clients leveraging their past behaviors—from previous event spaces to what menu items they've previously ordered and why the new offering is perfect for them to consider—all within one email deployment/code," says Movable Ink's Elle Kross, director, strategy. "The shift towards more personalized marketing is happening quickly within the food industry and in order for traditional restaurants and catering businesses to stay ahead of the competition, they need to continue to deliver highly personalized digital content to customers."
Creative Dining Services—a Michigan-based food and hospitality provider with clients including universities, Fortune 500 companies and senior living facilities—turned to Sage Intacct during the pandemic to help with short staffing challenges. By leveraging Sage Intacct, Creative Dining Services eliminated 350 hours per week of manual accounting work at 70 locations and improved cash flow by $760,000. Creative Dining Services also implemented touchless payment, self-ordering at registers and mobile ordering.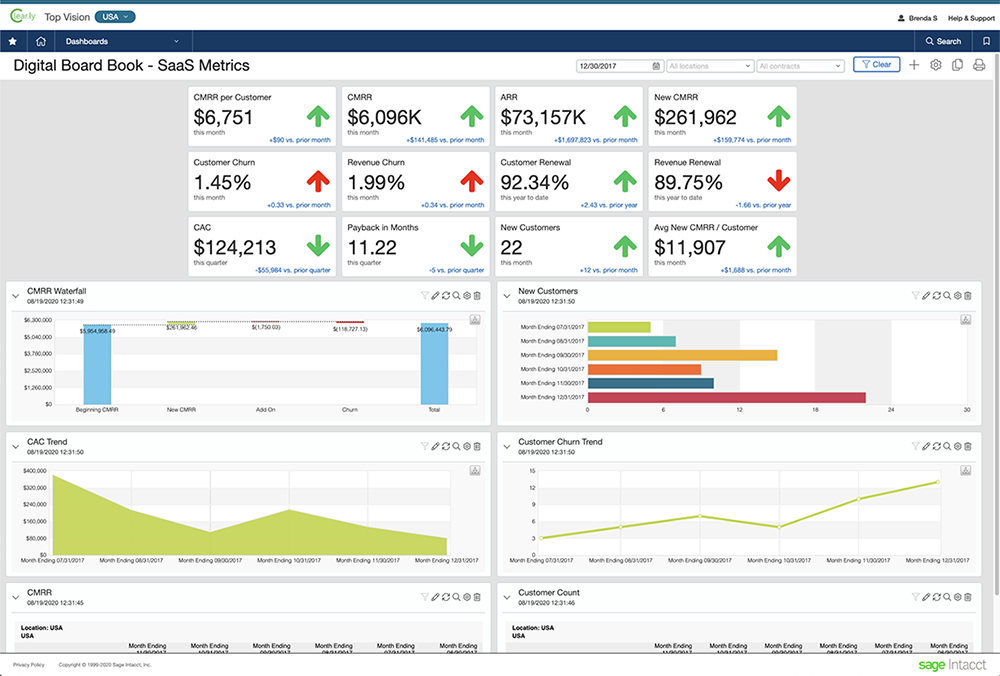 Therma prevents an average of 330 pounds of food spoilage per restaurant location per month, or 3,960 pounds annually, according to an impact assessment from ImpactableX. With an average person eating about 4 pounds of food per day, 330 pounds is enough to feed a family of four for 82 days. A 24/7 wireless temperature and humidity monitoring system, Therma sensors send temperature and humidity data to their 4G hub every 10 seconds, protecting restaurant inventory from equipment failures, power outages and human error.
The new 500,000-square-foot Oklahoma City Convention Center is utilizing robots to keep the facility germ-free. Ten Xenex LightStrike Robots, the world's first proven coronavirus-killing UV ray disinfection device, are being deployed daily at the center. LightStrike's UV rays, which radiate 14-feet in diameter, are proven to deactivate SARS-CoV-2, other viruses, bacteria and pathogens, including MRSA and influenza. The robots are cleaning an array of guest-facing areas, as well as the colossal catering kitchen and administrative offices.
In June, Deuce Drone will start delivering food by drone in Mobile, Ala., for five restaurants and one grocery chain. The company expects to expand to other markets in 2022. The benefits of drone delivery, according to Deuce Drone CEO Rhett Ross, include a faster arrival time compared with driver delivery; fewer human touch points of the food package; and overall lower cost than a human-based delivery service.