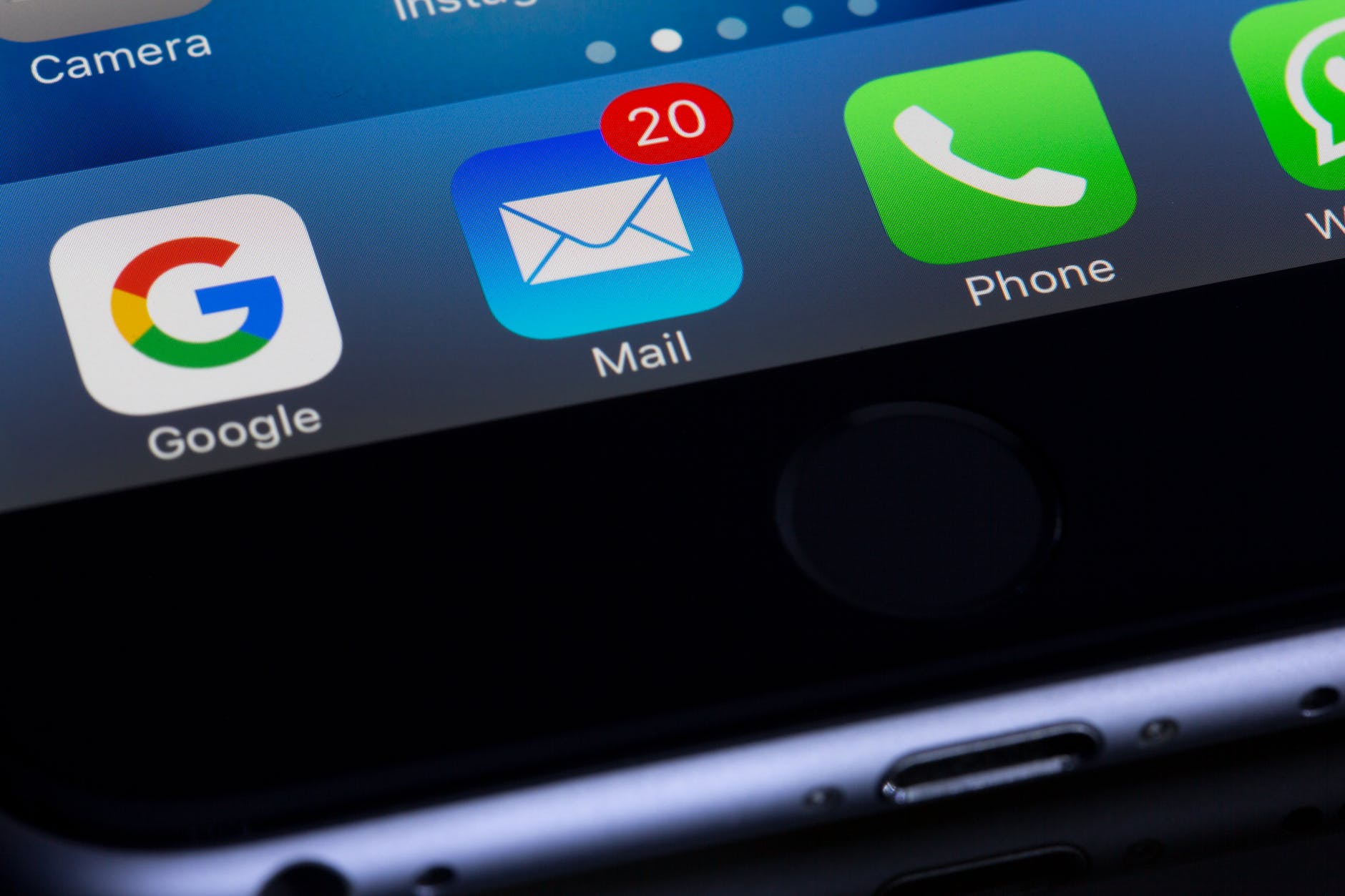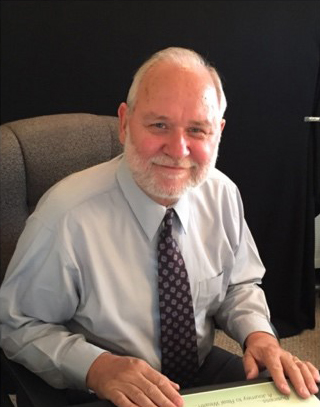 By Klaas De Waal, Publisher, Catering, Foodservice & Events (CFE)
For 40 years, I have worked in my media companies as publisher and marketing director, and during that time I have seen it all. From the 80s, when newspapers and magazines were the best way to go, to the present day, when the internet seems to be the best way for promotional success, I've always seen how becoming a successful advertiser was a difficult task to achieve. However, today, more than ever before, I see how much money and time is wasted. During my career, I found it very important to protect my customers from overspending and protect them from waste. In the past, this was much easier to do because there were no "do it yourself" desktop publishers, and the need for industry experts was the simple truth.
Today, everybody is a publisher and/or a "media expert" thanks to the internet and its many available easy-to-use technologies. However, there is an unfortunate truth that needs to be addressed, and I think it is important to make us all aware of it.
In the mid-90s, when the internet was born, and AOL with its famous "You've Got Mail"
catchphrase became well-known, I was the proud owner of one of the first companies that specialized in providing internet access. We held daily classrooms of up to 50 students teaching them how to use the internet browser, and we were one of the first companies to design HTML web pages for banks and large businesses in the New York area. Like many of us, I thought this was the future success path for the media, communications and marketing industry.
But before too long, new software and many larger players entered and gobbled up this space. Thankfully, I was able to sell my company to a larger company in the region. That said, I realized then that email and social media marketing would become an important player in the future. And that is why I continued to make sure we would service our clients in our other media companies with as many digital solutions as possible.
However, the fact remained that this progress for real marketing success would take much longer than anticipated. It was not until Facebook, Instagram and Constant Contact became dominant factors for social media marketing that everybody jumped on the bandwagon. And the result was, and is, that today there are millions of global companies who have become new "self-publishing" and "do-it-yourself" marketing entities. Today, few people are taking the time to analyze and diligently check what their actual cost and accountable return will be on their social media marketing investment.
Over the years, I have worked with many expert social media marketing partners, and when I checked their true data, I quickly learned four very important facts:
Fact 1:
The average cost of a social media campaign for a small company falls between $4,000 to $7,000 per month, with costs rising upwards of $20,000 per month for a somewhat larger organization.
Fact 2:
While every company's social media ad strategy varies, most mid-size businesses spend $200 to $350 per day on social media advertisements.
That translates to $6,000 to $10,500 per month and $72,000 to $126,000 per year.
Fact 3:
Agencies who service average email marketing campaigns for mid-size companies charge between $4,000 and $7,000 per event, depending on the scale of the event.
Important note: List quality and integrity is often not checked nor certified by agencies.
Fact 4:
Based on most available data approximately 90% – 98% of each emailed delivery ends up in the "Not Opened and/or Spam" category. This does not mean that the opened emails will automatically become an actual sale.
Of this small percentage of opens, only 1% – 2% may lead to a sale.
So, here's my take:
It has always been a simple fact that smart marketing practices can bring potential customers to your storefront to admire your window displays for a moment, and perhaps this potential customer will decide to walk inside your store and may ultimately become a paying customer. In other words, you have the power to draw customers to your company but you cannot control their actions. Besides the fact that many dollars are spent on developing marketing content and strategy, thousands of dollars are spent in delivering that information. And often, that information is being delivered to the wrong audience.
At CFE, we take pride in the fact that over the last three decades we have carefully developed and controlled our greatest asset — our subscriber's list. In building our qualified digital readership, we found it very important to ensure that our readers wanted to receive our digital information as "Opt-In" subscribers.
Throughout our 30- year history, we have provided industry professionals with helpful and detailed information to benefit and enhance their businesses. Our readers look forward to receiving our latest news and learning about the many new products and services that our advertisers want them to know about. In order words, CFE reaches the RIGHT audience.
Also, at CFE, we have a policy of not overdoing the number of emails that we send monthly, which can lead to a rise in unsubscribes and spam complaints. As of this writing, our spam complaints are close to zero and our unsubscribes are very low.
In fact, we are pleased to say that now that the pandemic is becoming under control, and our industry is once again beginning to flourish, our qualified subscriber list is growing once again. That is why I say that this is our greatest asset, for which I am so very thankful.
If you wish to learn more about how we can improve on your marketing efforts, please contact our National Advertising Manager, Suzanne Bernhardt at: [email protected]