Your kitchen equipment can make or break your profitability, with new innovations saving time and money
By Sara Perez Webber
If you're looking to save time and money in the kitchen—and who isn't?—make sure you're up-to-date on the latest innovations taking place in foodservice equipment. According to industry experts and manufacturers, many of the products and appliances debuting on the market are designed to cut down on labor and trim expenses.
"Manufacturers are always looking for the next angle," says Randy Homer, program manager-food and beverage experience development at Disneyland Resort. "The constant quest for improvement is what drives a lot of this."
For six years, Homer has served on the panel of judges for the National Restaurant Association Show's Kitchen Innovations (KI) Awards—a group he refers to as "the nine most opinionated people in the restaurant industry." For months before the annual National Restaurant Association Show in May, the panel considers the nominees for the KI Awards. The program recognizes the year's most forward-thinking and cutting-edge kitchen equipment and product innovations that meaningfully improve foodservice operations.
"It really comes down to deciding whether or not something is innovative enough to make an impact on the market," says Homer. "We often will get into a debate about whether something is innovative or just the natural improvement of a product."
Homer says many of the winning products "make somebody's job easier, meaning there's less labor in the kitchen." Labor shortages are top-of-mind for everyone, including manufacturers, he adds. In response, and thanks to advancing technology, more equipment is debuting that automates different processes in the kitchen. Says Homer: "We're a ways away from a robot that can do everything, but you see equipment that comes in and automates part of the process."
Increasing Efficiency
Manufacturers contacted by CFE agree that the products they're launching are designed to solve their customers' pressing needs.
According to Stuart Sharp, dealer sales manager for Hatco Corporation, "labor shortages and cost increases are two very important issues that today's operators are facing." Well-thought-out and efficient equipment can help operators address labor shortages, he says, and save money in the long run: "The increased cost of service and repair is also helping operators make good decisions to spec higher quality equipment that will last longer and require less service and repair over the life of the equipment."
A few of Hatco's new products that help operators increase their efficiency include:
• The recently launched Drop-In Induction Dry Well, which demonstrates Hatco's development of more innovative induction products. "The adjustability between 2 ½-inch and 4-inch depths in the same well offers better flexibility to operators to regulate the amount of food on display by flexing to shallow pans during slower times of the day," says Sharp. "The fact that they work with standard stainless-steel hotel pans offers broader application for most operators."
• Hatco's full range of Orbit Sneeze Guards, which allows operators to switch from employee service to self-service, depending on the local health codes.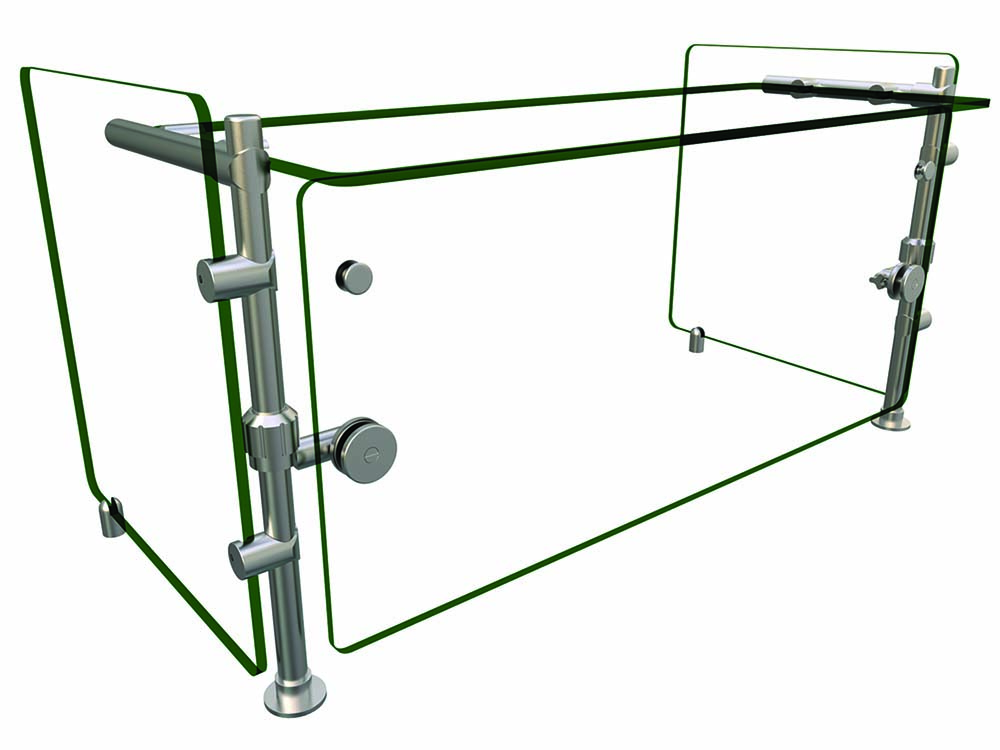 • Self-service Heated Air Curtain Merchandisers, which hold food-safe temperatures for hours and allow for efficient self-service operation in convenience stores.
Managing Costs in the Kitchen
"The biggest challenge we hear from customers is managing costs," says Kent Wright, CEO of Precision Appliance Technology. "With the recent inflation and mandated wage increases in many metropolitan areas, it becomes harder to maintain a profitable bottom line. Any equipment that can save time (employee effort) and money, while also bringing a better customer experience, is a good investment."
Precision Appliance Technology's Vesta Precision brand has launched several new products that help its customers keep costs in check:
• Created in collaboration with The Space, Vesta Precision's small format clear ice makers allow restaurants to make clear ice in pre-molded shapes on premise—saving money on clear ice costs and saving the labor required to carve clear ice blocks.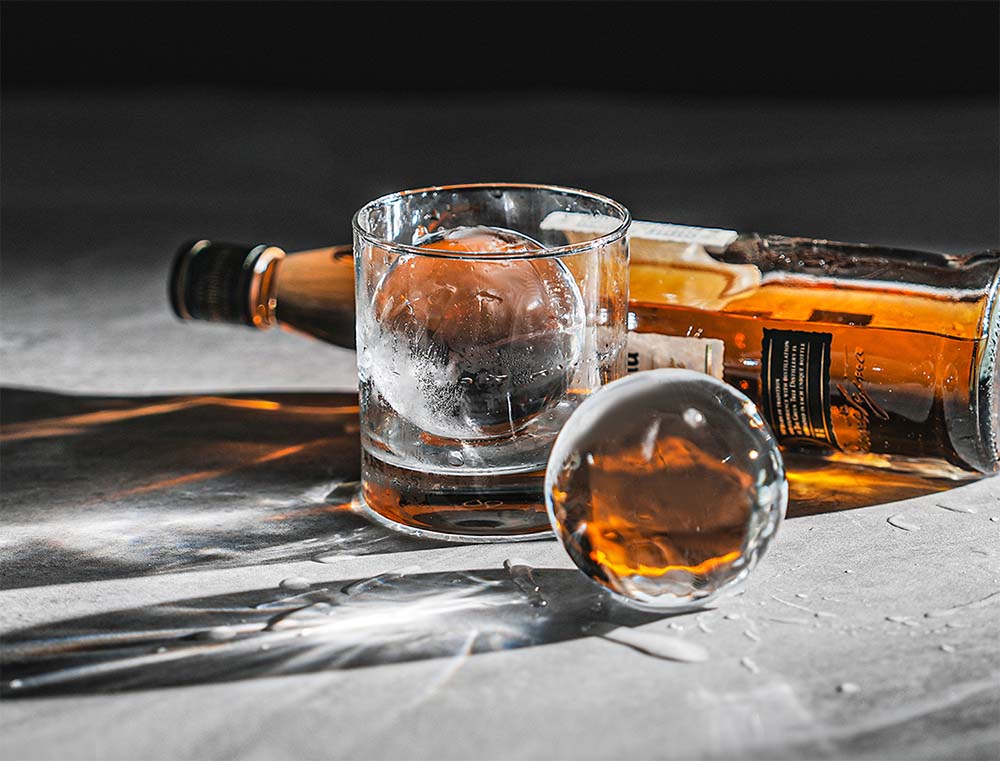 • With the NeoVide waterless and bagless sous vide cooker, "it is possible to precision-temperature cook foods in a vacuum chamber—which is great for delicate or easily deformed foods like fish, etc.," says Wright.
• With certified compostable vacuum seal bags and rolls, users can save on food costs by incorporating vacuum sealing into the food prep process while meeting green initiatives.
Saving on Labor
Thunderbird Food Machinery is another manufacturer with products designed to save on manpower in the kitchen. They include:
• Thunderbird's removable bowl spiral mixer (ASP-200), which can handle 440 pounds of dough, so one mixer can serve hundreds of stores.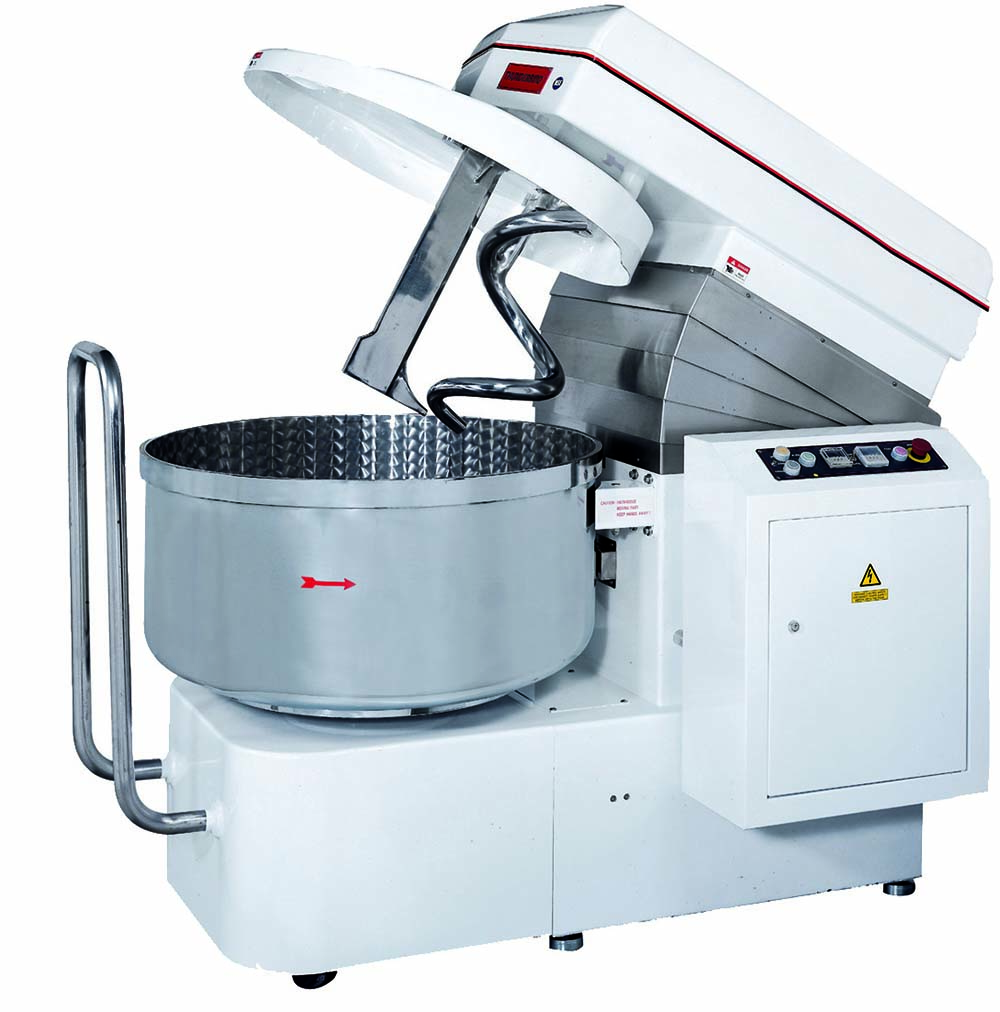 • Thunderbird's high-speed dough divider/rounder (TDR-1380), which can make up to 1,600 dough balls per hour, handling up to 64 pounds of dough.
Making Wise Purchasing Decisions
In addition to time- and money-saving features, Disneyland's Homer says there's a key attribute to consider before buying kitchen equipment—the representative and company making the sale. "Choose your equipment based on somebody that is going to help you and be your partner from the day you place that order to the day it leaves your restaurant," he advises.
Another key feature to look for—one that's especially important in Disneyland kitchens, serving thousands of people daily—is durability. Reach-in refrigerators at Disneyland, for example, are opened 35 to 40 times an hour. "When you're getting that many more cycles on that door," says Homer, "you have to have one that's built to withstand that kind of busy."
For More Information
Hatco Corporation hatcocorp.com
National Restaurant Association Show nationalrestaurantshow.com
Thunderbird thunderbirdfm.com
Vesta Precision vestaprecision.com