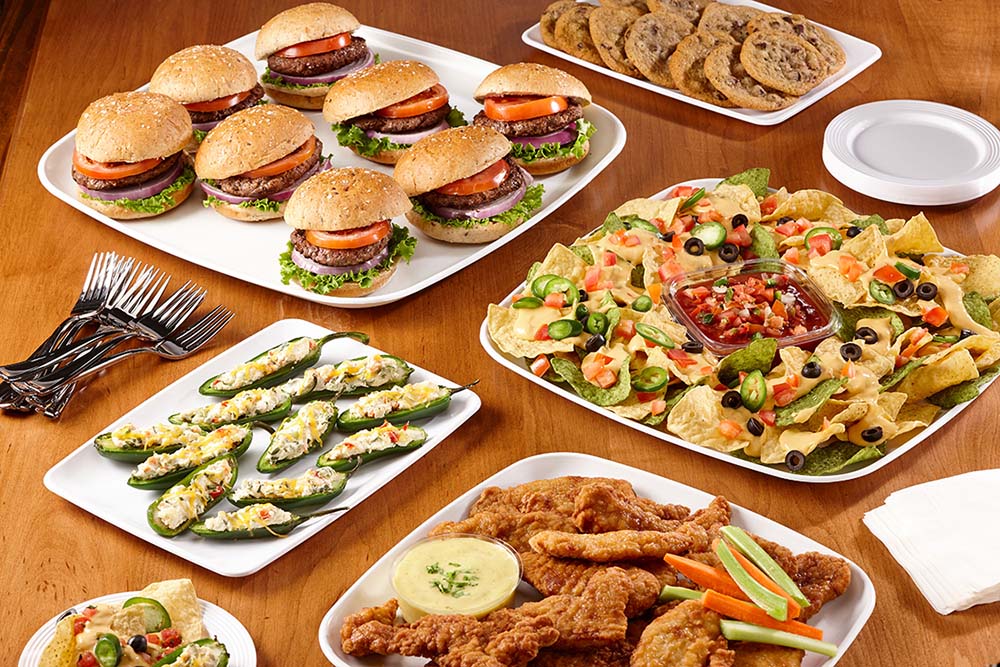 As more operators look to catering as an attractive revenue stream, here are five trends to watch
By Alexus Medina, director of product management, Sabert
The next chapter of the catering industry is finally beginning to take shape following years of significant challenges brought on by a once-in-a-generation pandemic. In fact, recent data from ezCater shows catering bookings were up 184% in the fall of 2022 compared to January 2022.
As workers continue their shift back to the office and more Americans prepare for outside events, this summer may be on the way to being the most significant catering season on record. The space now looks drastically different from just a few years ago. Catering is now one of the fastest-growing foodservice areas, with more and more operators listing catering as one of their top three priority channels in 2023. It's no wonder interest in catering has grown, given it has the potential to boost sales overall by up to 20% or more, making it an attractive revenue stream for operators.
So, whether you are new to the catering space or want to take your catering business to the next level, it's essential to have your finger on the pulse of what's new and what you need to consider for the future. From our perspective at Sabert, with 40 years of experience helping foodservice operators deliver best-in-class catering experiences for their customers, here are five trends to watch this season.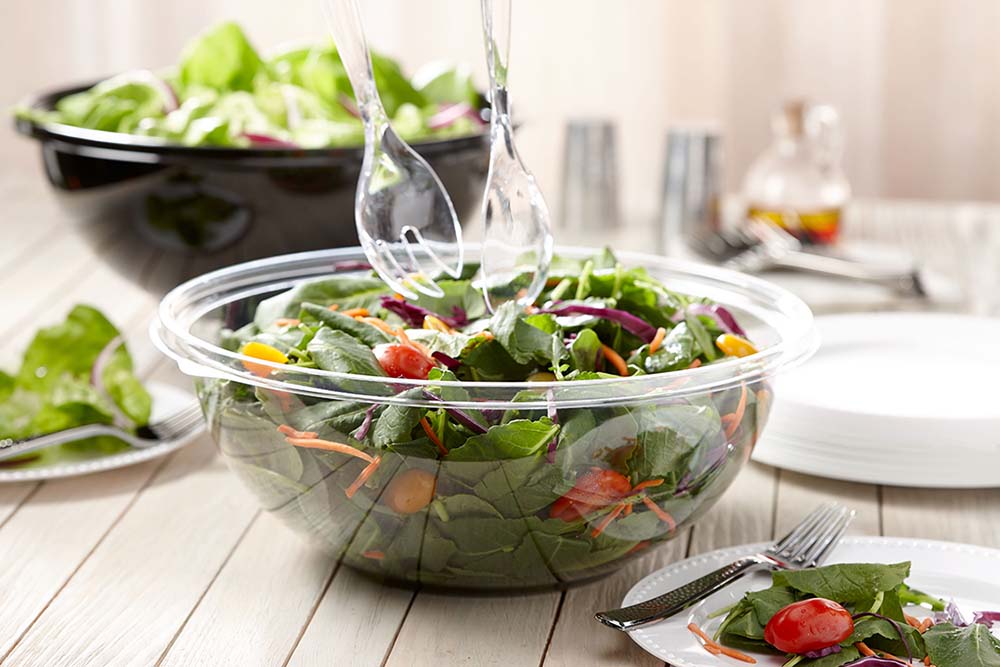 Focusing on Sustainable Packaging
It's no secret that consumers are thinking green, and sustainability can impact where they eat and what they buy. For instance, it's been reported that 86% of consumers under 45 years of age are willing to pay more for sustainable packaging. By providing customers with sustainable food packaging options, foodservice operators can enhance customer satisfaction and help make a positive impact on people and the planet.
In the catering industry, where word-of-mouth can make or break a business, providing sustainable packaging options can distinguish your company, demonstrate your dedication to sustainability and make customers feel better about their food purchases. Now packaging providers like Sabert are offering a growing line of sustainable catering solutions such as platters, trays, lids, utensils and more, so catering operators can shift sustainably.
Promoting Catering as an Employee Benefit
While some American workers may still operate in a hybrid work environment, more businesses are returning their employees to the office. The challenge for businesses, which operated in a 100% in-person model for years, is to show workers the value of returning to the office without creating resentment or decreasing morale. One successful strategy, at least according to the research, could be providing a free, catered lunch.
Today, 65% of workers are willing to plan in-person office visits based on whether complimentary catered lunch is offered that day. For foodservice operators, the in-person workplace catering business tends to generate more frequency and higher average checks than other catering jobs, which means the value of offering lunchtime catering is growing as more people return to the office.
Upscaling the Experience, Affordably
Years ago, consumers and foodservice providers alike would envision catering as buffet-style foil pans lining the table with somewhat unappetizing options. Those days appear to be (thankfully) behind us.
Whether hot foods, cold items or grab-and-go snacks, food and its packaging must be designed to provide customers with an experience that more closely resembles in-house dining. Failing to cater to the occasion could negatively impact potential catering sales. New innovations in food packaging have allowed operators to expand the types of foods they can add to their catering menu without sacrificing flavor, temperature or presentation. Be sure to work with a food packaging partner that can customize a bundle of products to fit all the menu options you want to offer.
Also, remember that catering can impact a customer's next take-out or in-house dining experience. Knocking it out of the park with a top-notch catering event showcases your menu to a new audience who may not have been familiar with your brand. Invest now, and it will pay dividends later.
Personalizing with Individually Packaged Items
One of the strongest aspects of catering for foodservice operators has long been the ability to prepare menus in bulk without needing to portion each serving individually. However, one of the latest trends boosting the bottom line is adding individually packaged products to a catering menu that already includes large-scale packaged items. Whether a personally wrapped sweet treat or a grab-and-go snack for later in the day/evening, these add-on items increase the value and margin of a catering order without much added cost to the operator.
Enabling Higher Margins Through Scale and Presentation
It's no coincidence that more restaurants and quick-serve establishments are entering the catering business. It's a high-margin operation compared to in-house dining, with customers willing to pay up to $150 and above per plate. However, catering reputations are often made or broken on those first few opportunities. Falling flat early with a menu not designed for off-premise dining or good food displayed poorly sets a bad precedent that can be tough to shake.
Prepare correctly by planning with your packaging provider and agreeing on a bundle that's built to impress, allowing you to pivot menus toward more seasonal items and last-second changes as needed.
Catering is expected to see 3.3% year-over-year growth in 2023. Those who already have catering as an offering should explore opportunities for expansion and/or higher margins. For those new to the space, now is the time to get prepared. Talk to a packaging expert to ensure your catering offering can stand out in a crowded field, bring in new revenue streams, and grow existing in-house dining and takeout offerings.
ABOUT THE AUTHOR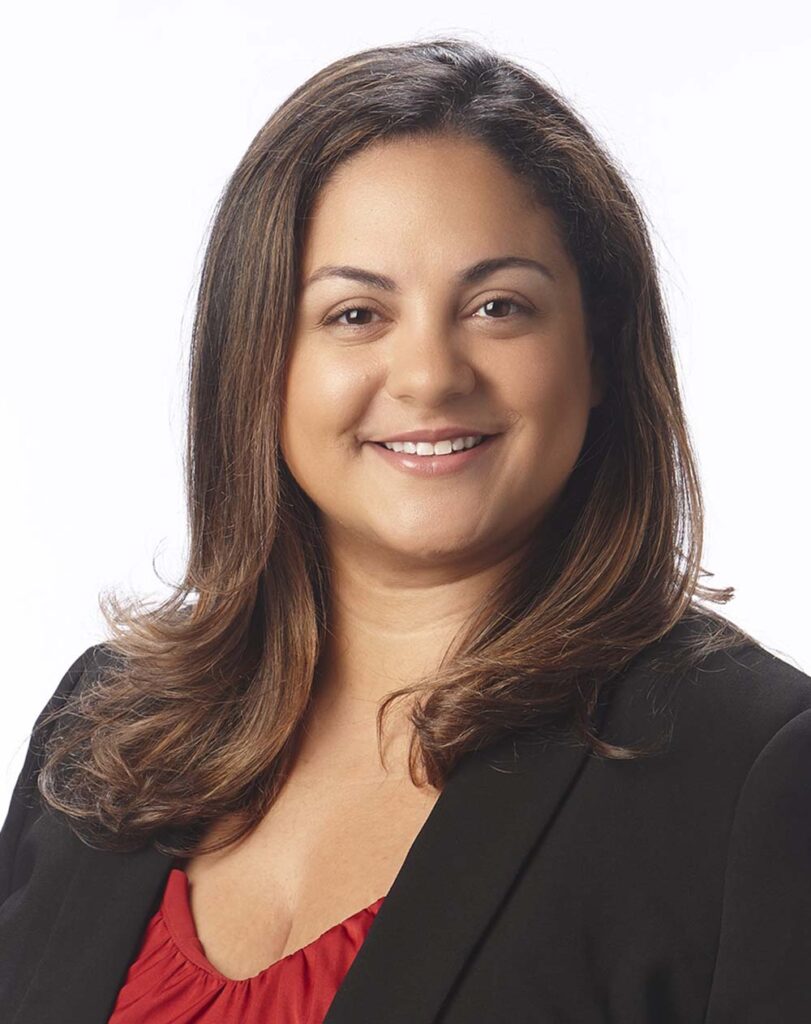 Alexus Medina is director of product management at Sabert Corporation, a global leader in innovative and sustainable food packaging solutions. In her role, she works with customers to create a suite of packaging options to suit their foodservice needs. She provides Sabert's industry-leading product designs that encompass all five areas of innovative packaging: Performance, Presentation, Safety, Sustainability and Economics. For more information, visit sabert.com.